Instant Car Title Loans Online In Riverside
California Title Loans has nearly ten years of experience helping consumers throughout Riverside with all their secured lending needs. Borrowers turn to us when considering whether or not to use their vehicle's equity as security for title loans online. These loans have some drawbacks, but you may be able to access a large amount of money, and many companies won't do a standard credit check.
Are you interested in hearing more about title loans in Riverside and what's required? Before you consider using your car as collateral for a loan, here are the details of what to know.
Title loans use the available collateral that exists from your car's equity. The car's equity backs this secured loan, and that's how you can get instant cash. The exact funding amount is calculated based on a car or truck's resale value. Your repayment term can be set for three months to 3 years; it's entirely up to you and what works for your budget.
These loans offer funding in 24 hours or less and that's possible because all you need is a lien free vehicle with proof of income! Apply online with California Title Loans, and we'll process your application in less than 30 minutes. After that, we'll connect you with a direct lender in Riverside that will finish underwriting your application and possibly fund the loan that same day!
Financing Requirements For Auto Title Loans In Riverside
You must own your car outright to qualify for a Riverside title loan. That means you won't qualify if you're still paying a lender or if there's another lienholder on the car's title. You need documentation from the DMV showing you as the sole vehicle owner. Finally, when applying, you must have a few documents, including your driver's license, proof of insurance, and the vehicle's up-to-date registration info. Anyone without these required documents can get replacements from your local DMV.
Online car title loans without visiting a store are easy to qualify for if you own your car outright and have a clear title. The process is quick and easy; you might access the cash in 24 hours or even that day. Keep in mind that the interest rates are high for vehicle equity loans. Look out for an APR of nearly 40% in Riverside; some companies can be even higher. Of course, restrictions cap rates in CA, so check the lending regulations before you borrow any cash.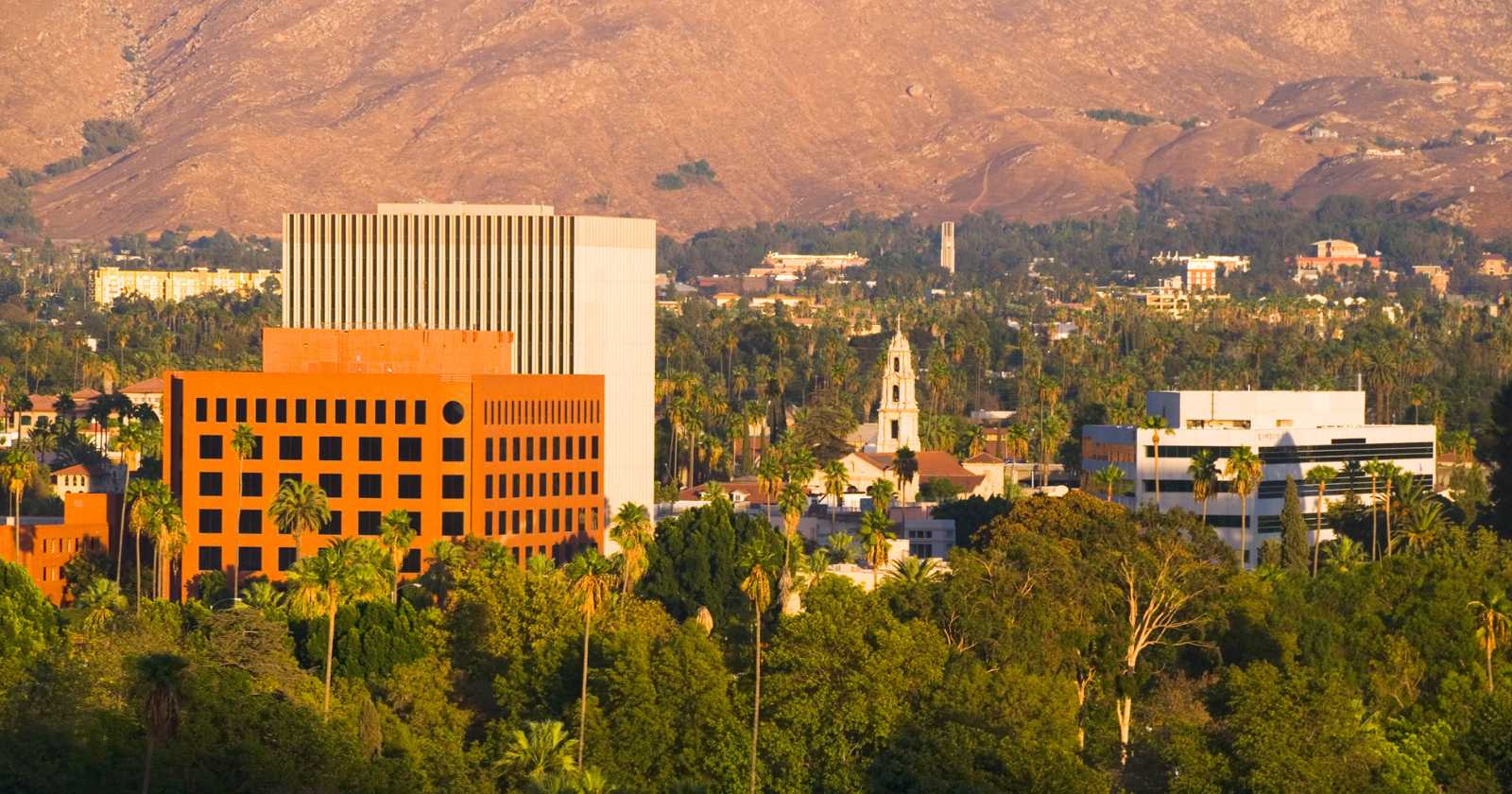 Title Loans For Bad Credit In Riverside
Do you have poor credit, or have you dealt with a recent bankruptcy or default? If so, you may think that title loans in Riverside are out of the question. The good news is that many companies will work with bad credit borrowers. These loans have high rates because they don't require good credit, and you will pay significant interest over the full payoff term.
Loans Against Your Vehicle Equity - No Credit Check Required in Riverside!
Do you own your car outright and have a clear title? If so, you could be eligible for Riverside title loans without checking your credit! That's because these loans are secured by your car, and most people can qualify for fast funding in less than one business day! Do you need the cash within an hour or less? That's no problem, either. Some local title loan providers in Anaheim and other parts of California offer rapid funding for clients who need money immediately.
How Does the Vehicle Inspection Work For Title Loans in Riverside
A vehicle inspection is required to verify that your car is in good working condition and typically takes less than 20 minutes. They will inspect the inside and outside of the vehicle, ensure it runs, and check for visible damage and other issues that would lower the current value.
Secured loan providers often offer up to 70% of the car's value as equity. This may not seem like a lot, but these lenders must protect themselves if the car's value falls. The average amount for title loans with no store visit comes in at around $2,000 in Riverside, and some people can take out loans of upwards of $15,000 for vehicles that are well-maintained and worth a good amount.
Apply For Online Title Loans In Riverside, CA
Are you ready to see what amount of equity is in your vehicle? Are you excited to see how much cash you can get with title loans?  Take advantage of our free online calculator to see what the loan amount could be and what type of estimate your car's equity can bring in. At California Title Loans, we can approve your loan application and process all the required documents and paperwork that same day. We'll get you an instant title loan in Riverside!
Other Locations In California: