Are you looking to borrow cash with a title loan in Fresno but unsure how to apply or what types of terms to look out for? Here at California Title Loans, we've been offering access to these loans for years, and we can get you approved and underwritten in less than one business day!
Should I Apply Online Or With A Local Title Loan Company In Fresno?
Getting an online title loan is fast and easy when you apply online with California Title Loans. We need some quick information about your vehicle and your employment situation and based on that we'll formulate a quote based on your vehicle's value. For anyone who wants to apply with a title loan company near them, that's no problem either! We work with local companies throughout Fresno and can match you with a lender that fits your needs.
Benefits Of A Title Loan In Fresno
- Title loans allow you to borrow up to $15,000 based on your vehicle's equity.
- California Title Loans provides a fast and easy online application process.
- There's no in-depth credit check required, your vehicle is the collateral.
- Same day title loans are available in person throughout Fresno, CA.
- Flexible payment options through direct deposit or ACH from your bank account.
- You can pay off the loan early without penalty or other fees.
How Does A Car Title Loan Work In Fresno CA
If you need money quickly, you can apply for a short-term auto title loan in Fresno that lasts a few months. If you need money to take care of an immediate issue, then you use your car title as collateral for the loan. You need a lien free car title to qualify, and the vehicle's pink slip needs must be in your name with no cosigners or other lienholders. Borrow 35% to 65% of the appraised vehicle value, with more in some cases, but there's always the need for a lender to recoup any money lent if the vehicle needs to be repossessed and sold.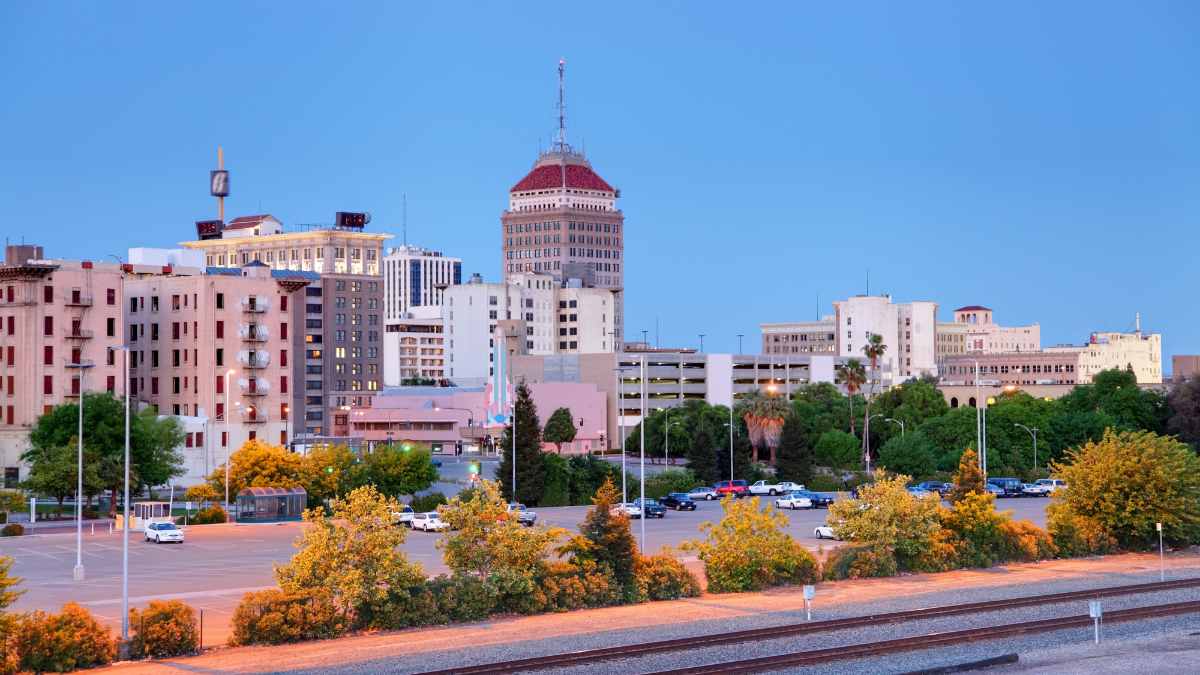 Getting An Online Title Loan Is Easy and Fast
When you work with California Title Loans to get an online title loan, we can approve and process your application in hours! Your money is usually sent to your bank account within 24 hours of the final approval. This is also a good time to compare your terms with other companies when searching for a loan.
You should be able to do most of the document signing and vehicle verification online, and the underwriting can be done in less than 3 hours. After that, you'll schedule a time to pick up the loan proceeds in person or you can have the funds sent right to your checking account.
What Else To Know About Auto Title Loans In Fresno, CA
Only borrow the amount that you need with a car title loan! These interest rates are higher than typical with a credit card or auto loan and you can fall behind quickly if the loan amount is too high.
Also, read all terms of your loan documents and compare the payoff amounts and APR to other licensed financial companies throughout Clovis or Central Fresno!
Other Locations In California: