Car Title Local Companies Near Me In California
There are a few different ways to get a title loan in California. The first option is to find a local company to process and fund your loan in person. Of course, you can apply online with California Title Loans and get approved that same day. But some people prefer to meet with a local lender in their neighborhood.
People are always looking for title loan lending places near them that offer cash for their vehicle's value. Look at our site as your one-stop destination for a secured loan. If you send us your information online or apply over the phone, we have you covered. We'll underwrite your application and match you with a local company near you!
Apply With A Local Title Loan Provider
You can apply in person with California Title Loans at our main office in Irvine. We're open Monday through Saturday from 8am to 5pm and we can sometimes underwrite your entire loan in just one visit! Are you looking for a loan in Los Angeles San Francisco, or San Diego? We have you covered in any scenario as we work with lenders throughout the Golden State!
Car title loans offer the advantages you see with payday loans, but these secured loans can fund even quicker as there's often no credit check. Your equity is what get's you qualified and our agents can process and underwrite a loan application in less than an hour. That means you can meet with us at any location near you in Southern California and walk with an approval notification!
Most title lending places in Orange County will scrutinize your application and give you one set rate for your payment terms. They are not so concerned about your past ability to stay current with payments or what you thought when you applied for title loans online. Most understand that when your car is used as collateral, you will be responsible for the money you borrow. Understanding your fiscal responsibility typically results in lower interest rates for secured loans at a location nearest to you. California is a great state to live in and visit, and rest assured you have multiple options when you need emergency cash.
Apply Online Or With Title Loan Places Near Me
The method you choose to submit a title lending application should not affect the approval and final funding amount. You can apply and become eligible over the phone or at different spots in CA, like San Diego, Sacramento, and our newest title lending location in Fresno.
For any customer looking for a title loan near me, we've got you covered. We accept all vehicle types, and There's a chance for same day approval when you apply with California Title Loans. We only need your vehicle's pink slip and title docs to get you approved.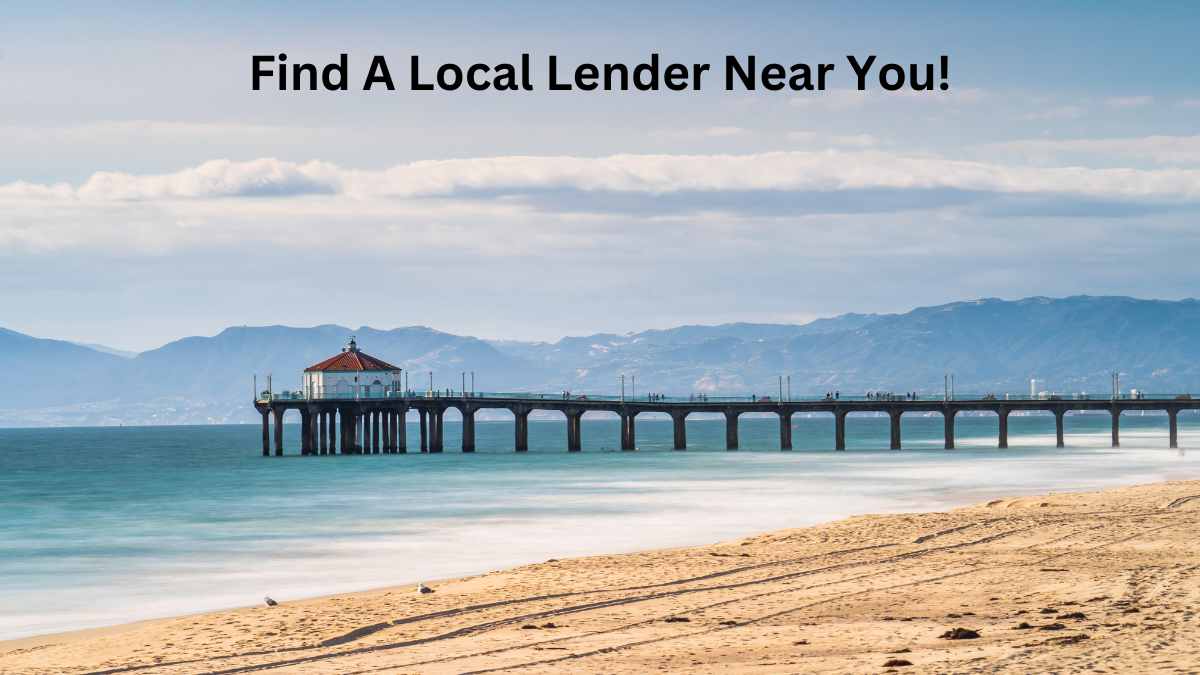 What To Expect From Local Title Loan Lenders
It turns out that many local companies offer online services where you can start you application and submit your vehicle information without stepping foot into a store. That means, you can save time and do all the paperwork from your home but still have the flexibility to meet with a neighborhood lender. Some companies can even offer faster processing if you meet with them in person, submit the required documents, and complete the inspection of your vehicle. All things considered, you may get your money quicker if you work with a local title loan company in CA.
Loan Places Open Today Near Me
The most common complaint we hear from customers when they shop for title loans near me is that the requirements are never consistent. They may apply with one title loan company in CA that offers loans without an inspection while another company will ask them to bring in their car. That's why you should start applying with California Title Loans when looking for one set of lending options and requirements. Our agents can find you a lending option that meets your budget and offer various interest rates and repayment terms. You can be assured that the lenders we work with will meet all the necessary title loan requirements in CA
Are you looking for a local lender that's open on Sundays or holidays? At California Title Loans, we have agents ready to take your application at all hours of the day. That means we can connect you with a company in your neighborhood, and it doesn't matter if you call us on a Sunday or holiday!
Apply today and learn how much money you can borrow with California Title Loans! We're confident we can find a title loan place near you that's open and ready to fund your loan, so apply online or call 855-339-1001!
Locale Title Loan Lending Places In California: