A car collateral loan works like this: you use your car (or any other vehicle that can be titled) as collateral for the loan. You agree that if you default on the payment, the lender can seize your vehicle to cover their losses. These loans often offer larger funding amounts, sometimes over $15,000. But before you rush out to secure one of these loans with your car, it's essential to consider the potential consequences. Defaulting on this type of loan may result in losing your car and potentially having trouble obtaining future loans. It's also important to remember that car collateral loans often have higher interest rates, so carefully consider your ability to make the payments before committing.
Requirements For A Loan Using Car As Collateral
Licensed lenders offering title loans in CA will typically require proof of registration and insurance in the borrower's name. In addition, they will always require a clear car title (meaning there are no liens or loans already against the car), and proof of income. The car will need to be in good working order, and you must complete an inspection anytime you use a vehicle as collateral for a loan. This inspection can be completed the same day you send in the required documents and paperwork and often takes place at a lending location in your neighborhood. You may also need to provide references from your current employer or friends and family.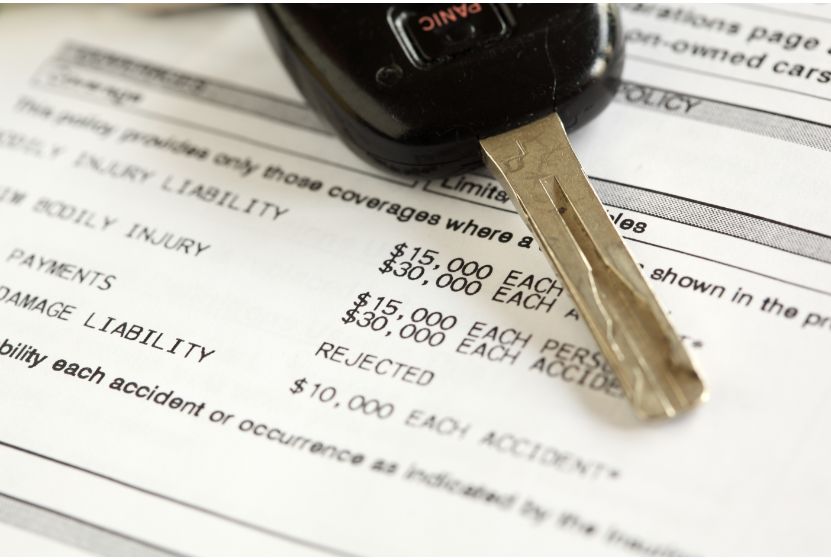 Benefits And Drawbacks Of Car Collateral Loans
One major benefit of car collateral loans is that they are often easier to qualify for than traditional loans. On top of that, poor credit scores won't necessarily disqualify you. These types of loans are similar to car title loans, offer larger funding amounts, and can typically be processed quickly. Funding amounts for loans with a car or truck as collateral are based on the current resale value in California and average $3,500. This amount can be higher or lower; your monthly payment is broken down over 6 months to 2 years.
Car collateral loans are ideal for someone with bad credit, even if you only want to borrow a few hundred dollars. The interest rates are high for a title loan and the payment term is shorter than traditional loans. Carefully consider your ability to make payments on time and the potential consequences of default before agreeing to a car collateral loan.
Can I Refinance My Current Vehicle Collateral Loan In CA - How To Get A Quick Quote
Suppose you have a car collateral loan that's currently in repayment. In that case, it may be possible to refinance with a different lender for better terms. This option can save you money on interest charges and potentially extend the payoff period for more manageable monthly payments. It's important to carefully consider potential fees associated with refinancing and whether or not the overall cost savings will be worth it in the long run. You can get a quick quote for car collateral loan refinancing by contacting title loan providers in Los Angeles. Remember to provide them with your current equity lending info and your desired refinancing terms.
Apply Now For Instant Cash Funding With A Car As Collateral For A Loan
Did you know it takes less than one hour to apply online and get instant approval for vehicle collateral loans? Here's what you need to do: First, fill out the online car collateral loan application here in California Title Loans with your personal information and car details. Next, provide necessary documents such as the car's title, proof that you're employed, and the vehicle being insured. Lastly, visit a local lending location in California to finish the paperwork and potentially walk out with cash. It's that simple! Feel free to apply for fast funding using the car or truck you own as collateral. You'll be surprised at how easy it is to cash out the equity in your vehicle for a fast same day cash title loan!