Car Collateral Loans - What You Need To Know
A car collateral loan works like this: you use your car (or any other vehicle that can be titled) as collateral for the loan. If you default on the payment, you agree the lender can repossess the car for lack of payment.
Car collateral loans are secured loans with higher funding than unsecured personal loans, sometimes over $15,000. But before you apply for a car title loan, you must first decide if you want to use your car or truck as collateral. Yes, you can borrow a large amount of money, and there's typically no credit check, but you don't want to lose your car or get more in debt. It's also important to remember that car collateral loans often have higher interest rates, so carefully consider your ability to make the payments before committing.
Requirements For A Collateral Loan On A Car
Licensed title loan lenders in CA typically require proof of registration and insurance in the borrower's name. That means they need a clean and clear car title (meaning no liens or loans against the car) with all the necessary ownership documents from the DMV.
The vehicle must be in good condition, and you may need to complete a vehicle inspection before signing the contract. This inspection can be completed the same day you send in the required documents and often occurs at a lending location in your neighborhood.
You also need to show proof that you can repay the loan. This typically means proof of income from your bank or employer. While you can borrow up to 65% of the vehicle's value, you must make at least $3,000 monthly to afford the required monthly payments.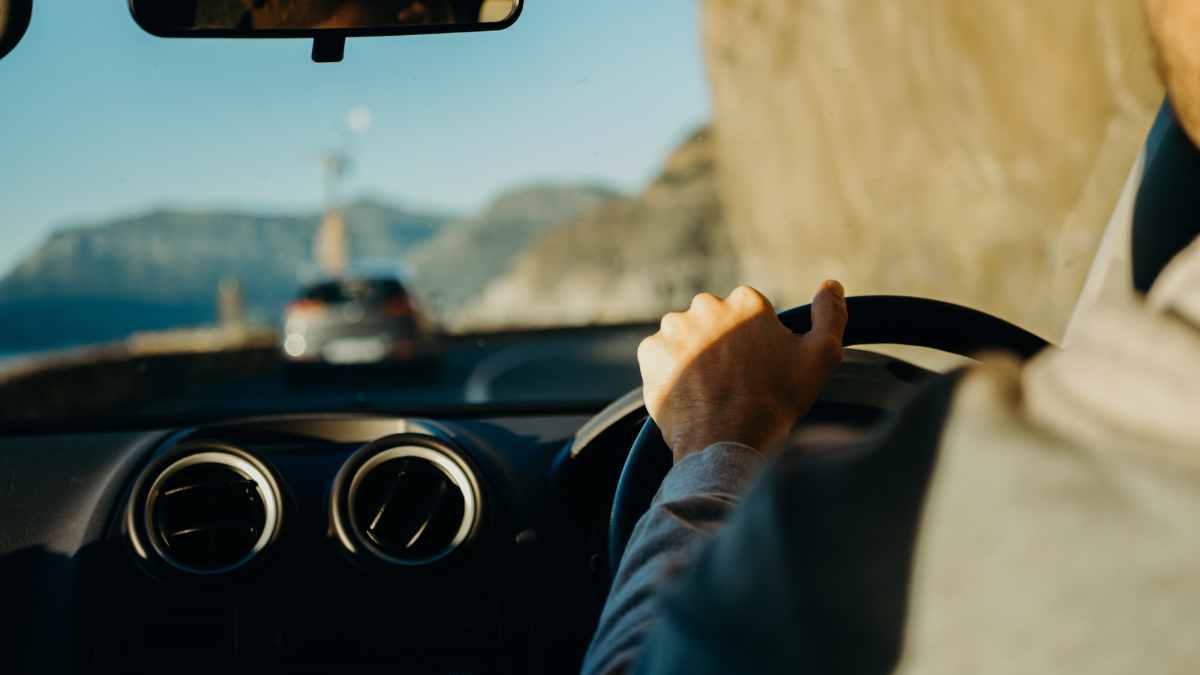 Benefits And Drawbacks Of Car Collateral Loans
One benefit of car collateral loans is that they are far easier to qualify for than personal loans. Besides that, poor credit scores won't necessarily lead to you getting denied. These title loans offer more significant funding than bank loans and can typically be processed quickly. Funding amounts for loans with a car or truck as collateral are based on the resale value of your vehicle. The average loan amount in California is $3,000, with a repayment term of six months to 2 years.
Refinance A Current Vehicle Collateral Loan In CA - Get A Quick Quote
Let's say you have a car collateral loan with high rates from another lender. In that case, it may be possible to refinance your monthly payment and get better payoff terms. This can save you money on interest charges and extend the payoff term with more manageable monthly payments. Get a quick quote for a refinance by applying with California Title Loans or contact title loan providers in Los Angeles. Remember to provide them with your current equity lending info and your desired refinancing terms.
Apply Now For Instant Cash Funding With A Car As Collateral For A Loan
Did you know it takes less than one hour to apply for a car collateral loan online with California Title Loans? Here's what we need: First, complete the online application with your personal information and vehicle details. Next, provide the required documents, such as the car's title, proof of employment, and registration info. Lastly, visit a local lending location in California to finish the paperwork, complete the inspection, and get your money. It's that simple! Feel free to apply for fast funding using your car or truck as collateral.
Call California Title Loans at 855-339-1001 anytime to get an instant quote for a collateral loan! We'll process your application in less than 15 minutes and get you matched with a local lender that same day!