Online Title Loans Without Visiting A Store
There are several benefits to getting cash from a licensed title loan lender in CA without visiting a store. First, applying from your house is convenient instead of driving around looking for a local lender. Finance companies know what they're looking for when underwriting a vehicle equity loan, and it's relatively simple for them to determine exactly what qualifies. Second, you may be able to get better terms and rates since online lenders are often more competitive than brick-and-mortar stores. By applying online, you can compare multiple quotes and get different estimates to get the best value ultimately.
Applying for an online title loan with no store visit is an excellent option if you're looking for quick cash and don't want to leave the house. It's much quicker to process the application and underwrite your loan information! Here's what you need to know about requirements and how the process works.
Requirements for Online Title Loans With No Store Visit
You must meet a few simple requirements to apply for an online title loan without visiting a store. First, you must own your vehicle outright or have a substantial amount of equity built up to serve as collateral. Most online lenders require at least $4,000 in equity to qualify for same day financing.
Other requirements for completely online title loans include proof that the vehicle is currently registered with updated tags. You can't have any liens or cosigners on the title, and you can't owe any company money for loans attached to the vehicle.
How To Get the Car Inspected and Get the Title Loan Without Visiting a Store
You can begin the online application process if you meet the above qualifications. Fill out details about yourself and vehicle information. A licensed title loan lender will contact you to schedule a car inspection when they receive your info. The inspection can be done at home, work, or another convenient location. One of their approved inspectors will inspect your vehicle and determine its value.
Another way to avoid an in person inspection is to send in photos or a video that shows the car is in good working order and exists. That way, you don't have to visit a store and the underwriting can be completed from your home or place of work.  Online title loans are funded within 24 hours after the inspection, so it helps to get the paperwork and documents submitted within a few hours.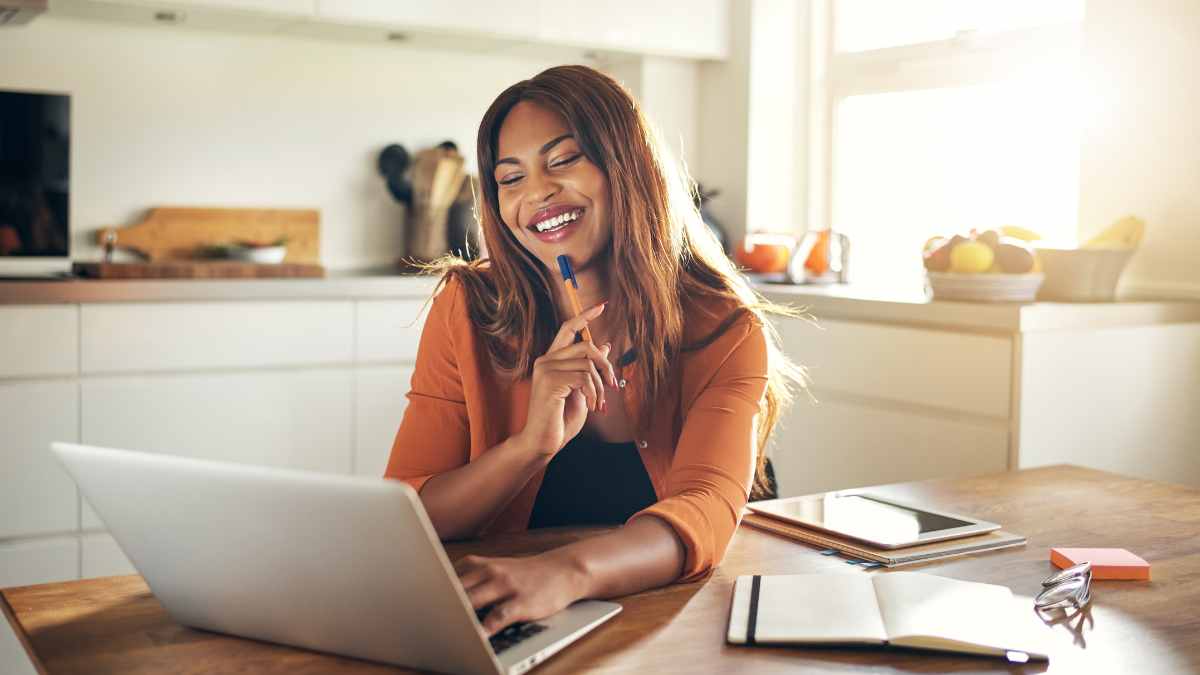 Consider A Completely Online Title Loan
The advantage of completely online title loans is that you don't have to waste time and money driving to loan places near me to apply in person! It can take hours to find a direct lender in CA, and with California Title Loans, you can apply online and get matched with a local lender that same day!
Another benefit of a completely online title loan is that sometimes you don't need to deal with a lengthy vehicle inspection. Instead of bringing in your vehicle for an in person inspection, you can sometimes send in videos or photos showing the car exists and its current condition. This is all done online and can save you time while you still show proof of the VIN and odometer reading.
Online Title Loans With No Store Visits Or Vehicle Check
Online title loans without visiting a store are great for anyone looking to save time and avoid the hassle typical with car title loans. For those in California, check out the California Title Loans website for an estimate with our title loan payment calculator and see how much you could qualify for! Please apply online or call us at 855-339-1001 to cash out equity from your vehicle!