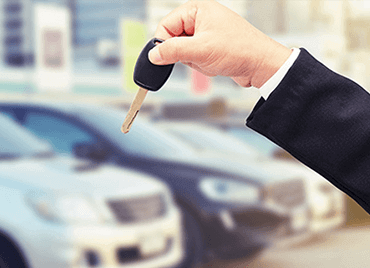 Getting approved for a car title loan in California has never been easier. With the increase in companies that provide online title loans, we've seen the application process time cut in half. A few years ago there were few online lenders. Most borrowers had to pick up the phone book and find a local company that would work with them. Problems arise when someone doesn't live in a major California city like Los Angeles or San Diego. Instead of submitting an application online in a few minutes, they would need to drive hours and hope for approval. The approval process in California is much easier now, and we will take you through it one step at a time.
What's needed to apply for a title loan or refinance with a local California title loan company
Many people think you need a good credit score to get an auto title loan with an amount over $1000. They consider what's needed for a mortgage refinance or even a personal loan from your bank or neighborhood lender. As we wrote about before, that isn't much of a factor when it comes to title loans in California. What is important is that every applicant understands what lenders require. They will make sure that every local applicant has a title that is free and clear. This means you no longer owe any money to a finance company. There are very few companies that will fund a car title loan in California if they know you're still making payments to the bank for financing. Also, you won't be able to keep the pink slip or car note until the loan is done. The title loan company will also need to follow a few specific California Financing Law Regulations.
Title Loan Requirements in California For A Refinance
A licensed lender can provide funds for online car title loans in California of over $2,500. The company needs to be licensed and must show they follow all other applicable laws and regulations. A car title loan company will need to see the vehicle in person. This applies to online title loan applications as well. In a situation where you're working with an online lender, they will often send a notary to meet with you in person. This is necessary because someone can lie about the condition of the vehicle. The notary will check for other issues during the vehicle inspection. Some firms that provide loans online will want to make sure you have an active bank account. This is often going to be limited to only a checking account. They will need to know if you're employed and can make the monthly payments. Some lenders will even call your employer to verify that you work there!
What A Local Lender Needs To Approve My Title Loan
Another aspect of the qualifying process is to determine what type of financing you can afford. Most people are going to ask for the largest loan amount, but this isn't prudent. These types of loans come with high interest rates so it's important to borrow as little as possible. As an example, on our online application, you can choose from a variety of different options. Check out the current title loan regulations in California and look at the different rates and payoff terms.
Most local title loan lenders in California will work with you to determine this amount but be sure they have your best interests in place. Try to focus on the monthly payment structure of your refinance and what the total payoff is. If you can afford to pay more each month then do that. Find a lender in California that will let you pay off the vehicle equity note early. Prepayment of the loan is going to save lots of money and it should come with no fees or restrictions. If something comes up down the road it will be easier to contact them and explain your issue. Most car title loans in California are funded without problems, but there can be issues especially if you have bad credit. Be patient and know that you're doing what's best for your financial situation. When you get final loan approval pick up your money and use it wisely. Do all things possible to pay back the car title loan in a quick amount of time to avoid fees and other interest charges.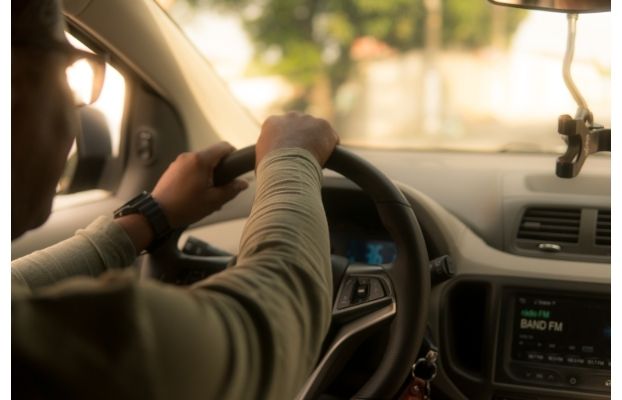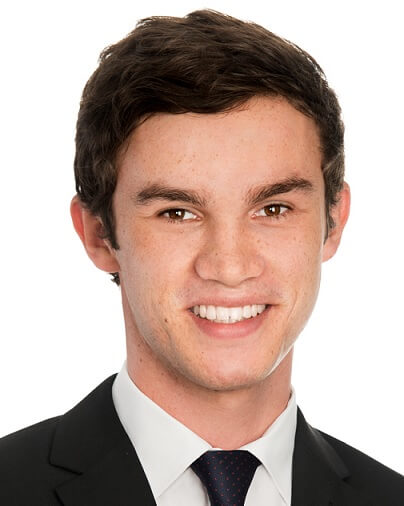 Having lived and worked in California his entire life, Robert has a strong appreciation and understanding of the online lending environment.  He's managed teams of sales agents and customer service reps for a local title loan company and fully understands how important it is to respect and listen to his customers.  He's approaching 10 years in the title lending industry and looks forward to helping consumers all across the state.