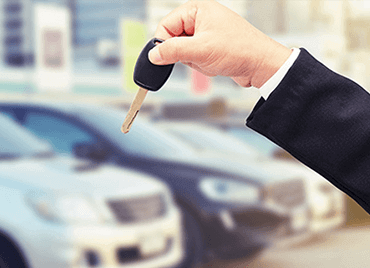 Getting approved for a car title loan in California has never been easier, as most of the requirements are streamlined and easy to understand. With the increase in companies that provide online title loans, we've seen the application process time cut in half. On top of the quick approval time, you can quickly find out how much money is available from the equity in your vehicle!
A few years ago, there were few online lenders, and most borrowers had to pick up the phone book and find a local company that would work with them. Problems arise when someone doesn't live in a major city like Long Beach or San Diego, as it can be hard to find a local company that spells out the lending requirements for a secured loan. Instead of applying online in a few minutes, they would need to drive hours and hope for approval. The approval process in California is much easier now. Other than the main requirement being your car's title, you shouldn't have to spend too much time getting the paperwork together.
What Are The Current Title Loan Requirements
Many people think a good credit score is required to get an auto title loan with an amount over $1000. As we wrote about before, that isn't much of a factor when it comes to using a vehicle for collateral. Unlike traditional personal loan offers, an online title loan with no store visit is based on your car's equity, and that's the main requirement for any secured lender. They will ensure that every local applicant has a free and clear title. This means you no longer owe any money to a finance company, and no lender can say they have a lien on the vehicle.
Very few companies will fund a car title loan in California if they know you're still making payments to the bank for financing. Also, you won't be able to keep the pink slip or car note until the loan is done. The title loan company will also need to follow a few specific California Financing Law Regulations that govern interest rate caps and lending amounts.
How Much Can I Get For A Title Loan
The funding amount for a typical title loan depends on the current lending requirements as well as the condition and resale value of your vehicle. To determine how much money is available, you will first check the title loan value. This starts by looking up the make, model, and year of your car, as well as the Kelley Blue Book value. The average used car value in CA is currently over $30,000, but this number will be different depending on the model and year of your particular car. For example, a 2015 Toyota Camry would have a title loan value of around $13,500, while a 2009 Honda Civic LX would only have a value of about $7,000. Of course, you can get more for a title loan on luxury cars and those with low mileage.
After getting the car's value, you will need to subtract any liens or outstanding loans against the car. If there are no other claims on the vehicle, then you can use the entire value when applying for a title loan based on the equity and other lending requirements. If there are still funds owed to another lender, then your funding amount will be lower. That can lead to further problems during loan underwriting because you won't be able to get the pink slip.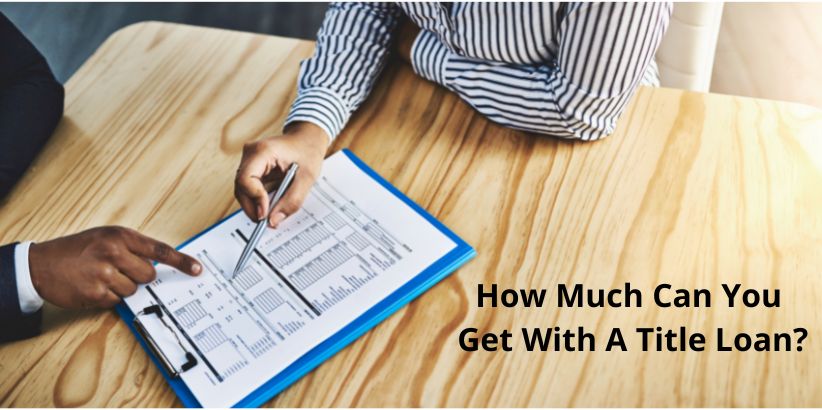 Additional Title Loan Requirements in California
A licensed lender can provide funds for online car title loans in California of over $2,500, and the requirements for this type of secured funding will vary among the different companies. The lender needs to be licensed and must show they follow all other applicable laws and regulations. A car title loan company will need to see the vehicle in person. This applies to online title loan applications as well. In a situation where you're working with an online lender, they will often send a notary to meet with you in person. This is necessary because someone can lie about the condition of the vehicle. The notary will check for other issues during the vehicle inspection. Some firms that provide loans online will want to make sure you have an active bank account. This is often going to be limited to only a checking account. They will need to know if you're employed and can make the monthly payments. Some lenders will even call your employer to verify that you work there!
How Are The Underwriting Requirements Different In CA Versus Other States
The underwriting requirements for California title loans are a bit different from other states. The biggest requirement is that you own the car outright, and the fact that CA currently limits caps most secured loan amounts at $10,000. A lender will also check your employment status and ability to repay the loan on time per state regulations. They may also require additional collateral if they feel there is more risk involved, especially if it's a company that pays off title loans. This could take the form of a co-signer or another asset, such as a house or piece of property. Lastly, other states outlaw all vehicle equity loans, while some have no requirements for loan amounts and interest rates.
What Are Some Documents Required For A Title Loan
Another aspect of the qualifying process is to determine the exact amount you can borrow and what additional documents may be required. Most people are going to ask for the largest loan amount, but this isn't prudent. These types of loans come with high interest rates, so it's important to borrow as little as possible, even if you're offered more! As an example, on our online application, you can choose from a variety of different options. Check out California's current title loan regulations and look at the different rates and payoff terms.
While the main paperwork and documents required for title loans is the car's title, you also need to prepare to hand over things like paystubs and your car's insurance information. Anyone lending cash will want to know the car is covered in case of emergency or theft, and you need to show documentation of full coverage. Also, have your vehicle registration forms and bank statements ready if they're required.
Most lenders in California will work with you to quickly determine how much you can get with collateral loans on a vehicle. Prepaying the loan will save lots of money, and it should come with no fees or restrictions. If something comes up down the road, it will be easier to contact them and explain your issue. Most car title loans in California are funded without problems, but there can be issues, especially if you have bad credit. Be patient and know that you're doing what's best for your financial situation. When you get final loan approval, pick up your money and use it wisely. Do all things possible to pay back the car title loan in a quick amount of time to avoid fees and other interest charges.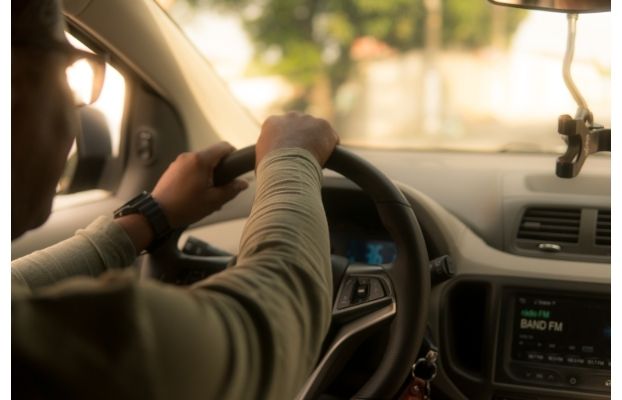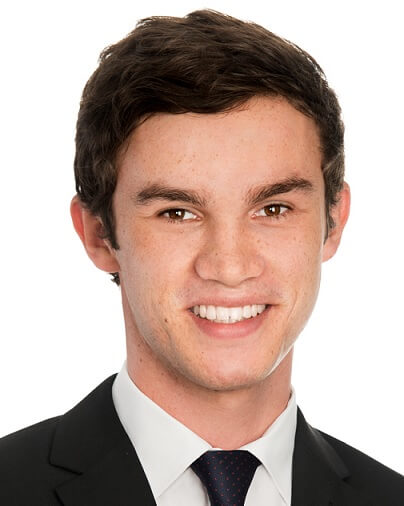 Having lived and worked in California his entire life, Robert has a strong appreciation and understanding of the online lending environment.  He's managed teams of sales agents and customer service reps for a local title loan company and fully understands how important it is to respect and listen to his customers.  He's approaching 10 years in the title lending industry and looks forward to helping consumers all across the state.