If you're considering car title loans in CA, it's important to clearly understand the potential costs involved. You can use your car's equity as collateral for a loan, and adding even a few extra months or lowering the monthly payments can cost you huge amounts of cash in the long run! A title loan calculator can be a helpful tool in estimating your monthly payments and total interest charges.
Your lender should be ok with you getting a second opinion or alternative estimate using an online lending calculator to see if you are getting a good deal on your loan offer.
How Does A Car Title Loan Calculator Work
A title loan calculator takes your basic lending information and estimates your monthly payments and total interest charges. You need to know the following info for a title loan calculator:
- The amount of money you need
- The expected loan repayment term
- The interest rate (APR)
- Your car's value and your expected payment
A title loan calculator uses this info to determine your monthly payments, interest rates, and the total cost of the loan. Remember that these are just estimates and your final loan amount and monthly payment will be determined based on your lending profile during underwriting.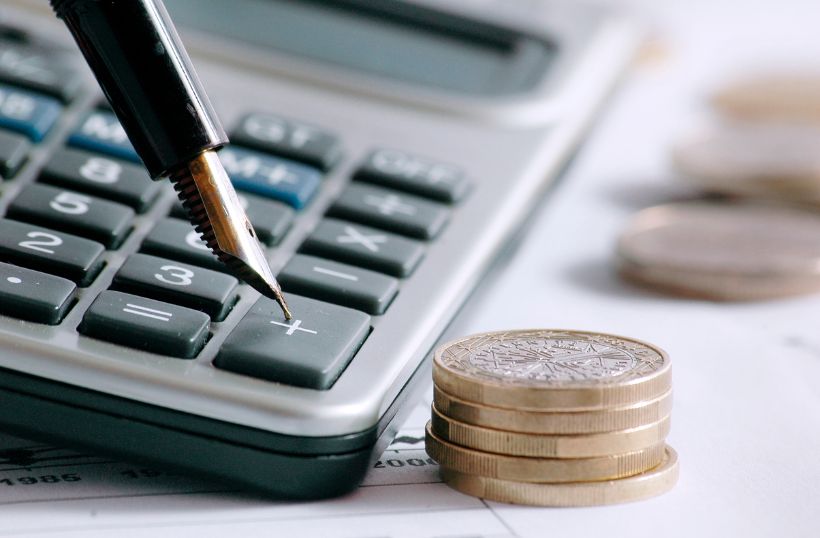 What To Look For With A Title Loan Estimate
When you're looking to borrow cash with auto equity loans, pay attention to the annual percentage rate (APR). This percentage is the cost assessed by the lender for your loan. Be sure to review any fees associated with the loan offer. Many companies funding bad credit title loans will charge origination fees, prepayment penalties, and other hidden costs that can add up quickly. Some of these won't be included in a basic title loan lending calculator. Look for an online calculator with the fees built-in or additional fields where you can add in other less common data to run different estimates and determine how much you will be paying over the life of the loan.
Estimate Early Payoff Dates And Amounts With A Title Loan Calculator
Did you know you can use a title loan calculator to see various estimates on payoff dates and payment amounts if the loan is paid off early? The average borrower can save thousands by making early payments or paying slightly more than the minimum. By estimating your payment dates and total payoff you can then make extra payments toward your title loan to pay it off early. It can also help you create a budget and plan for how much you need to set aside each month to reach the stated goal of staying on time with the expected payments and avoiding a dreaded default!
Save Money And Get More Information With A Title Loan Estimate
We all know auto title loans are expensive. There are interest rate caps and regulations in California that save you money by capping the interest rates. But anyway to bring down those rates can save you thousands if the loan is paid off early. Get started today with California Title Loans and compare lending offers to find the best deal for your budget.