How Car Title Loans Work In San Francisco
You have plenty of options to get a car title loan in San Francisco, and no matter how you apply, you should be able to qualify for cash in 24 hours. You can apply with a national lender online or visit local lending stores throughout the city. Another option is to fill out the California Title Loans online form, but you should know a few things before you consider auto title loans.
First, auto title loans are secured loans backed by collateral from your vehicle. It's quick and easy to get approved because you're putting up the equity from your car as security, and you pay off the loan balance over a few months to 3 years. The lender can take your car if you can't make the payments. So you must fit the payments into your budget before committing to the lending terms. Borrow 40% to 75% of the vehicle's current value and expect a loan of $2,500 to $20,000.
Second, auto title loans typically have high interest rates. Remember, lenders in California are limited by recent legislation, and most companies cap rates at 36%. But there are still some scenarios where you can see a higher APR. Because of that, it's important to compare rates from different title loan companies before you sign on the dotted line.
Third, auto title loans in San Francisco are meant to be short term financial solutions. These pink slip loans can last months or even years if you don't make double or triple the payments!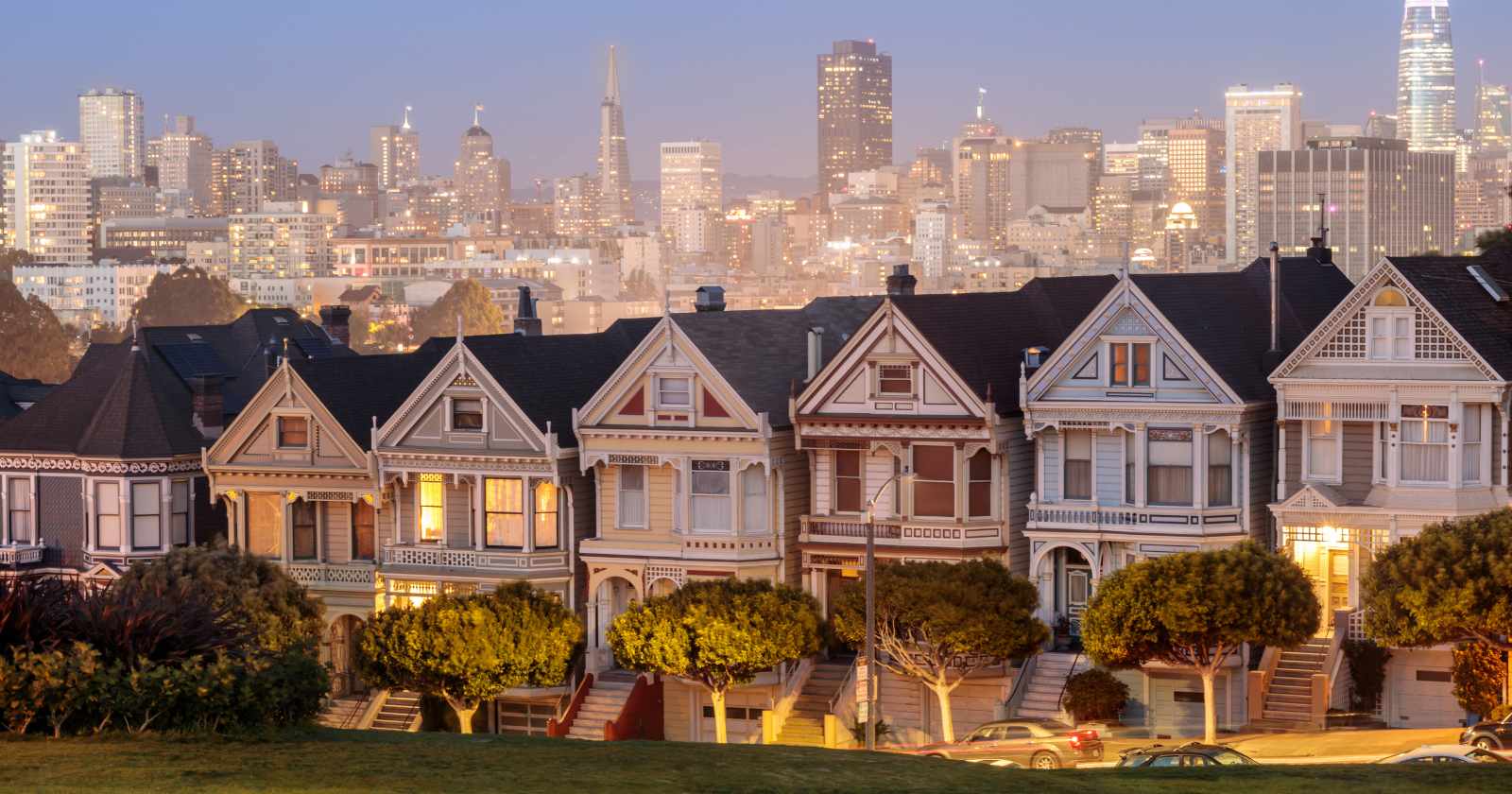 Title Loans In San Francisco With Bad Credit
One of the best things about San Francisco title loans is that you can get approved even with bad credit. Online title loans use a paid off vehicle as collateral, and a lender focuses more on the equity in your car versus your credit rating.
Expect a California finance company to run a quick credit check to confirm your identity and other information. But there won't be much of an issue if you have missed credit card or loan payments recently or defaulted on your credit report. A licensed lender in San Francisco primarily focuses on a past bankruptcy or if you currently have a title loan with another lender and are looking to refinance.
Apply Directly Online For A Title Loan In SF
The process of getting an online title loan in San Francisco is straightforward. Start by completing the California Title Loans online application. We need your vehicle information, personal details, and the requested loan amount. With that, we'll put together a quote for you that details your loan amount and repayment terms. If everything looks ok, you can finish the underwriting in just a few hours! Complete the vehicle inspection, sign your contract, and get cash from a local lender in San Francisco!
Is An Inspection Required For San Francisco Title Loans
An inspection is often part of the qualifying process for a typical title loan. These loans don't require good credit, but we typically need to see the vehicle and confirm that it runs and looks as advertised. Your lender will also want to verify the odometer reading, VIN, and other mechanical details.
A typical inspection will take less than an hour, and you can meet with an appraiser at a retail lending location in SF. After you pass the inspection, you'll be much closer to getting your cash!
Fast Funds With California Title Loans In San Francisco
Online title loans in San Francisco may be a good option if you need emergency cash and don't want to go through the hassle and time of working with a traditional finance company. Here at California Title Loans, we can get you access to cash in a few hours. Contact us at 855-339-1001 to determine your vehicle's value and estimated loan amount!
Other Locations In California: