How Online Title Loans Work In Orange County
Title loans are now available for anyone in OC with a paid off vehicle! These loans are perfect for someone with poor credit who can't qualify for personal loans, and you can borrow up to $20,000 with your vehicle's equity. Some lenders require an in-person visit before verifying the car and other documents before approval. It's best to contact your chosen lender directly to determine their requirements for applying for a title loan. Even though the laws recently changed limited your funding options in CA, there are still hundreds of locations in the OC where you can apply online and get your cash in person. This includes Huntington Beach, Santa Ana, and Fountain Valley lending offices! California Title Loans works with companies that can offer fast cash in less than 24 hours if you're pre-approved.
What Type Of Credit Is Needed For A Title Loan In Orange County
Credit scores typically do not factor into eligibility for title loans. Generally, the only requirement is that you own the vehicle outright and have proof of residence and income. Unlike payday loans, you don't need a decent credit history because your vehicle's collateral is used to underwrite the loan. Some companies in Santa Ana and Irvine may factor in your credit history to determine a loan amount, but you should still get approved even with missed payments or recent loan defaults.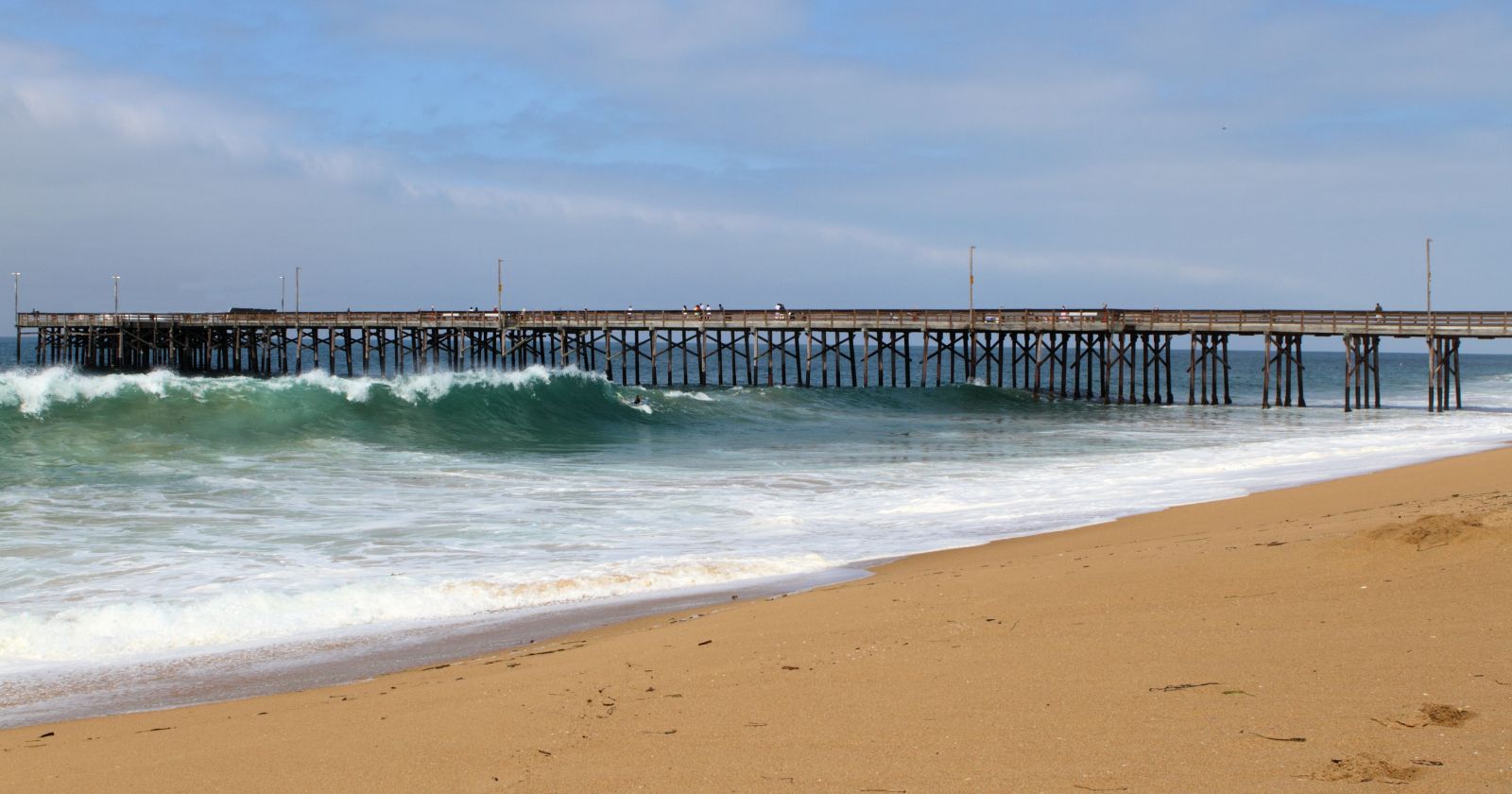 Time To Pay Back A Title Loan
Typically, title loans are paid back within a few months, and some companies can stretch this period out over a few years. The lender will specify this when your loan is originated and there's always an option to repay your loan early to avoid excessive finance charges. Online loan companies in Anaheim and other sections of SoCal will allow early payments with no penalties.
What Documents Do I Need To Get A Title Loan In Orange County?
Unsecured lenders typically require dozens of documents to underwrite your loan. Title loan companies on the other hand can process an application in one day or less with just your lien free vehicle serving as collateral. That's why California Title Loans works with auto equity loan companies in Fountain Valley and Fullerton that require minimal documentation. You may need to provide your vehicle registration, proof of income, and the title to your car, but that's still far less than what a bank would ask for! To secure a title loan in Orange County, contact us at 855-339-1001 or apply online.
Collateral Loans With No Job In Orange County, CA?
There are some scenarios where you won't need proof of employment to get a title loan in the OC. Yes, you need to show some income, and that's required to ensure you can repay the loan. Some customers will send in bank statements or other proof of income, such as social security or disability documentation.
As long as you can prove your ability to afford the monthly payments, you should have little trouble getting a collateral loan without a job.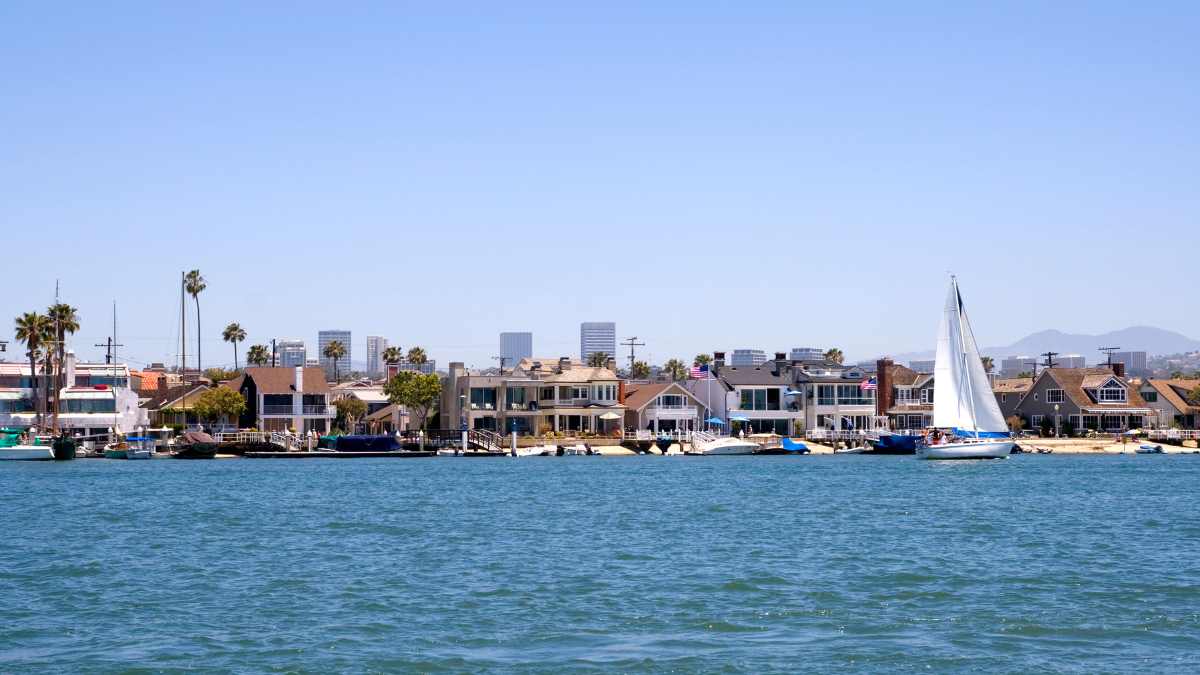 Online Title Loans In Orange County - How Long To Get Approved
Most online applications for auto title loans in Orange County can be completed in 10-20 minutes and that includes coming up with an initial estimate and underwriting the loan itself. This timeframe can be quicker if you have the documents ready to send in. Some local companies offer cash in less than 1 hour if you meet them face to face.
How Do I Repay My Title Loan In Orange County, CA?
The repayment terms for online title loans can vary depending on the lender and your specific income scenario. Still, most companies offer flexible payoff schedules that allow you to make fixed monthly payments, or you can pay the full amount early with no prepayment penalties. Contact California Title Loans at 855-339-1001 to get a same day title loan in the OC!
Other Locations In California: