You can be approved for a Sacramento title loan in hours, and California Title Loans offers access to these loans of up to $15,000 for anyone with a lien free vehicle! Most lenders in California can send the funds straight to a bank account in one business day. The timeframe can be even quicker if you want to pick up the funding from a company that offers in-person funding!
Loan Amounts For Sacramento Car Title Loans
Depending on the condition and resale value of the vehicle, you can expect to see loans between $800 and $15,000 in Sacramento. Finance lenders can provide access for up to 50% of the value of your vehicle. A car or truck with a resale value of $12,000 would likely net you $5,000 with a title loan, and you may get a higher amount if the car is in excellent condition.
An inspector will examine your vehicle's condition and determine a current resale value. The underwriter will also inspect your vehicle to ensure no major damage or problems would devalue the car. The inspector also needs to know the vehicle runs properly and has no significant mechanical issues.
What Do I Need To Qualify For Car Title Loans In Sacramento?
To qualify for vehicle title loans in Sacramento, you must show proof of a car that's paid or almost paid off. You'll need a lien free title with no loans attached to it. You will need proof of income from your job or SSI and proof of residency in CA. Some companies will also want proof of vehicle registration and that the vehicle is insured for the full replacement value.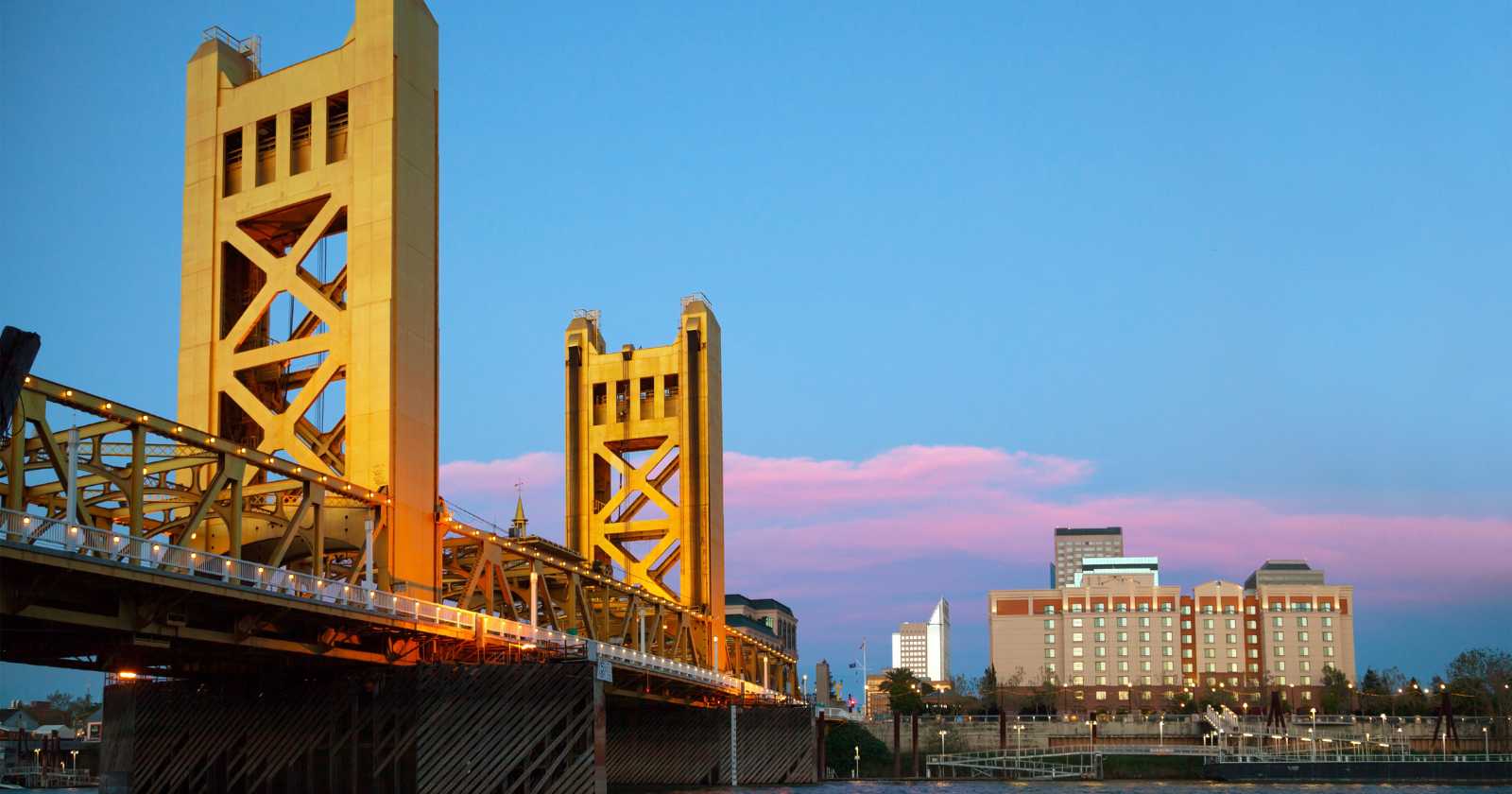 Application Process For A Title Loan In Sacramento
Fill out an application directly on the California Title Loans website. Our team works with direct lenders all over Sacramento County, and we know what's required to get an online title loan that's completely online.
For those who want to apply directly with a local finance company, that's fine as well. Just remember, California-licensed finance companies can only issue title loans in Sacramento.
You don't need to work exclusively with a local company in your neighborhood. It may turn out that a company offering car title loans in Irvine can get you a better rate! Any direct lender in CA can process and fund your loan!
When you're ready to get started with your online title loan, you will need to have some personal info and documents handy. These include:
- Your driver's license or another form of government-issued ID
- The title to your vehicle with no liens against it
- Proof of residency in the form of a utility bill or other document
- Proof of income in the form of paycheck stubs or tax returns
- Your vehicle for inspection at an onsite location
Credit Needed For Online Title Loans In Sacramento
You don't need perfect credit to qualify for title loans in Sacramento! You can still get approved with bad credit. The reason is that title loans are backed by the security of your car or motorcycle title. This means your lender has collateral backing up the cash they lend out, and thus they can offer loans to people with lower credit scores. So, you could still get fast approval, even with bad credit or no credit.
Payoff Terms And APR To Expect With Auto Title Loans In Sacramento
The payoff terms for vehicle equity loans will vary depending on the lender. However, the average title loan is paid back in 6 months to 2 years. While you can technically make the minimum payment each month, you should try to pay more than the minimum to avoid the excessive interest rates associated with vehicle equity loans.
The APR can also vary depending on the lender. Title loans between $2,501 and $10,000 have a rate of 25% to 36% in CA and the interest rate can be much higher for loans over 10k.
Risks That Come With Car Title Loans In Sacramento
As with any loan, some risks are involved when using a car as collateral for a loan in Sacramento. These include:
- A possible vehicle repossession if you end up defaulting on the payments. You typically have a grace period that's less than 30 days in CA. After this, the lender can take your car and sell it at auction.
- The interest rates are typically high. This means you could end up paying back more than the initial funding amount, especially if you extend the loan or roll it over.
Online title loans can be a great fit for anyone in Sacramento who needs fast cash. At California Title Loans, we'll work with you to get the best interest rates and lending terms. Apply online or contact us at 855-339-1001 for more information about our lending offers!
Other Locations In California: