Anaheim Title Loans
At California Title Loans, we know what you need to get approved for a title loan in Anaheim, and most of the time, you don't need to visit a store!
All you need is a lien free vehicle, and you can qualify for $3,000 or more with a same day title loan. Customers don't need good credit to be approved, and you'll keep driving your vehicle throughout the life of the loan!
The Requirements For Title Loans In Anaheim:
1. You must be at least 18 years old.
2. You need a car that is paid off
3. You must provide a driver's license and current proof of vehicle insurance.
4. You need proof of income.
5. You must have a clear title to your vehicle.
6. You must not be bankrupt or in active proceeds for bankruptcy.
Apply In Anaheim For Same Day Cash With California Title Loans
Please complete the California Title Loans online application or contact us at 855-339-1001 to get pre-qualified. Our agents will review the different lending options and get you an estimate in less than 1 hour that breaks down your loan amount and payoff terms.
If you agree to the payment terms and interest rate, we'll connect you with a licensed lender near you in Anaheim. They should be able to process everything online, and you'll only need to complete the inspection before signing the contract. Would you prefer the funds be wired straight to your bank account? That's also an option; you can have the cash sent to a checking account in one business day.
Credit Score Needed To Apply For Anaheim Title Loans
At California Title Loans, we don't believe your credit score should stand in the way of getting a title loan. Someone with a paid off vehicle with poor credit should have no significant issues getting approved. All we need is your car's pink slip to underwrite the loan! That's why we don't require a credit check when you apply for online title loans with no store visit in Anaheim.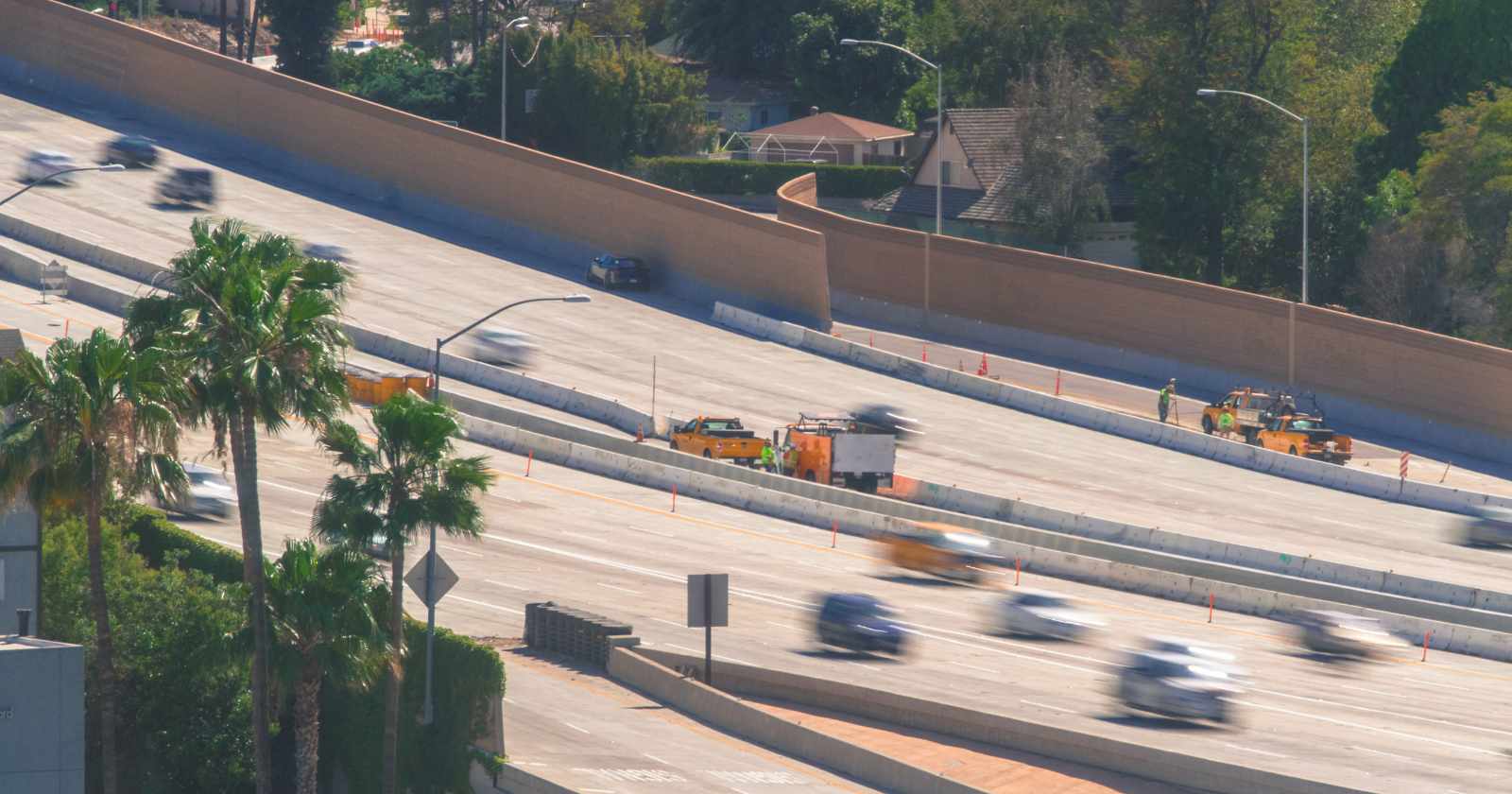 I Already Have A Title Loan - Can I Refinance With Another Lender in Anaheim
Yes! Direct lenders in Anaheim offer various refinancing programs to help you save money on your existing loan. Call us if you have an existing loan with another lender, and we'll see if there's an option to refi the current loan. You could potentially lower your interest rate, monthly payments, or both! There's even an option of a title loan buyout where a new title loan company will pay off your existing loan with much improved payment terms and rates!
Apply With A Direct Lender In Anaheim Or Entirely Online
There are many benefits to getting a title loan in Anaheim through California Title Loans. It's a quick and easy way to get cash when unsecured lenders turn you down. We can often approve your loan and get the funds to you on that same day! Borrow more cash with these secured loans because the vehicle's equity secures your funding!
Are you ready to see how much cash you can access with a title loan in Anaheim? Apply online with the California Title Loans quick application. You can also stop by a lending office and complete the paperwork. The approval process is fast and you should get your cash within one business day!
Other Locations In California: