Did you recently take out a car title loan only to see a higher APR than you first expected? Or, have your required monthly payments increased with little reduction in your balance? You may want to look into a title loan buyout in situations like these as paying a high interest rate makes little sense when you don't have to. A buyout occurs when a new lender purchases an existing title loan and gives you a new title loan with different terms – usually at a lower interest rate or better payoff amounts.
Many auto equity lenders offer loan buyouts, but shopping around to find the best company and terms for your situation is essential. Some lenders in California will offer higher interest rates or fees than others, so you must research companies before applying. The bottom line is that you want to find a company that provides better customer service than your current lender, lower rates, and more favorable payment terms.
What To Look For With A Title Loan Buyout:
– Lender Reputation – What is your lender's reputation regarding refinancing or paying off existing title loans? Do they have decent reviews online, and have they successfully bought out existing loans that may have already defaulted or gone into repossession? Most of the larger title loan companies have extensive reviews online, and you should be able to gauge how well a company did with previous buyouts.
– Rates and fees – How much does each company charge to buy out an existing title loan? Do they offer a lower APR than the current lender? Perhaps they have a better interest rate, but the fees may not make getting a title loan buyout worthwhile. Only consider a buyout if your rates and terms are better than what you had before.
– Customer Service & Experience – Hundreds of companies across the county offer title loans, and many offer buyouts as well. But it pays to know how much experience each company has and whether or not they've been able to buy out title loans at a better rate than what you currently have. Your lender needs to be on the same page as you and willing to develop an effective solution if you ever default or fall behind on payments.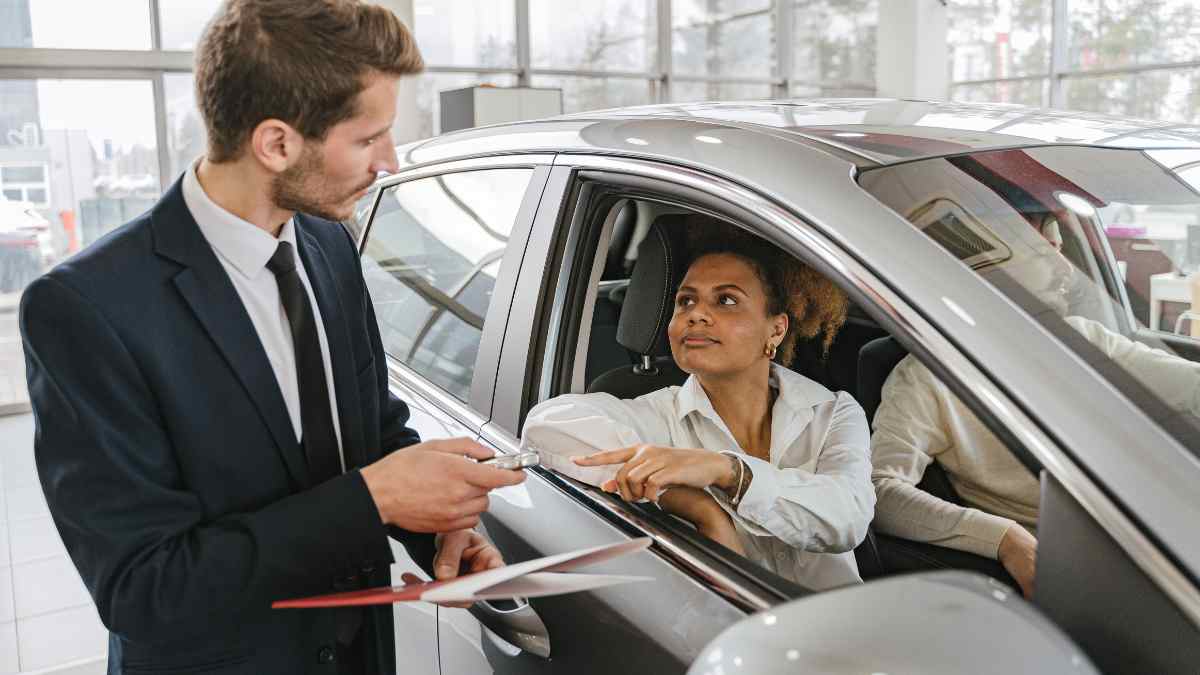 What Are The Current Laws & Restrictions Regarding Title Loan Buyouts
You must meet specific requirements to qualify for a title loan buyout. For instance, are you still current on the monthly payments, or have you fallen so far behind that the lender wants to repossess your car? Or do you have a guarantor who will pay off the car collateral loan in full if you can't? Be prepared with this information before you apply for an online title loan buyout.
Seek a title loan buyout with any licensed company that offers secured loans in your state. Any lender funding title loans can get you a new repayment term, and there are no restrictions on how many times you can apply for a buyout.
Find A Company That Pays Off Title Loans Near Me
Are you looking to get a buyout completed online? Or would you prefer to talk to a lender in person to see if they will pay off the balance? The good news is that you can do everything online in California with companies that pay off online title loans.
For customers who want to meet with a representative in person, that's no problem! A title loan buyout has far fewer underwriting requirements than a typical title loan because there is no need to undergo a credit check. Ultimately, your lender needs to see where you're at with the company currently holding the car title. Are you already in default, or has the vehicle been repossessed? If you're still current on the payments and want to reduce monthly payments or get reduced APR, a new lender will likely offer to buy out the existing loan.
Instant Buyouts With California Title Loans
Don't hesitate to contact California Title Loans to see how we can help you with a buyout or if you're looking for a title loan online. We work with large title loan companies in CA and throughout the country, and there's a good chance we can lower your APR with a buyout or refinance in less than one business day. Please apply online or call us at 855-339-1001 to see how much we can save you with a title loan buyout.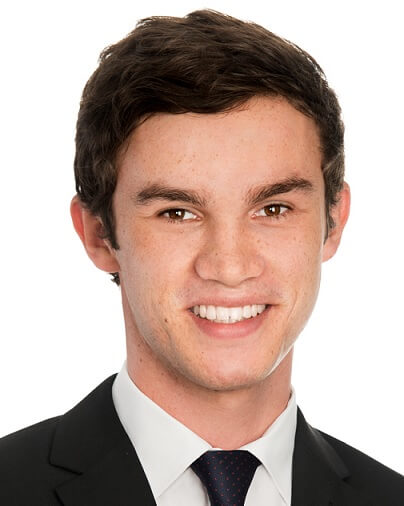 Having lived and worked in California his entire life, Robert has a strong appreciation and understanding of the online lending environment.  He's managed teams of sales agents and customer service reps for a local title loan company and fully understands how important it is to respect and listen to his customers.  He's approaching 10 years in the title lending industry and looks forward to helping consumers all across the state.