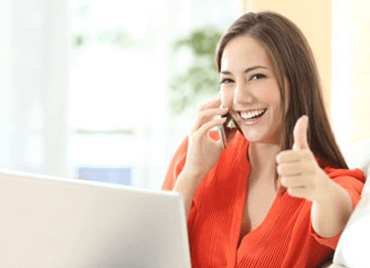 Online Title Loans With Bad Credit
Bad credit is not something to worry about when applying for a typical title loan. This is very different from personal loans. Most short-term financing is not dependent on having a good credit score. This financing includes title loans, payday loans, and cash advances. There are no minimum or maximum score requirements at play when someone applies. Often it's easy to get approval if you apply with one of the many lenders in Los Angeles, Anaheim, or San Francisco, to name a few. This occurs because the lender has met you in person. Some companies put added trust in meeting someone, which goes hand in hand with inspections for a car title loan.
Remember, most California title loan companies will require a vehicle inspection. A lender must see the car and ensure it has no damage before handing over the cash. This means you can still get approved for a bad credit title loan, but you'll need to take 30 minutes and bring in your car so the lender can verify the VIN and confirm the current odometer reading.
Qualify For A Bad Credit Title Loan
Most lenders know that if you're applying for a car title loan you likely have bad credit and that's why you can get approved with minimal requirements. For any title loan with poor credit, you need a lien free car title. The pink slip must be in your name and show no other owners or claimants on the title. Title loan companies will also want to verify income and confirm the car has current registration tags in CA.
In California, you can easily qualify for a title loan even if you have a FICO score of 650 or lower! The underwriting requirements are far less than a bank loan where you need to submit multiple documents and wait days to get approved Compare that to someone applying for a car title loan in Orange County with a vehicle valued at $15,000. With that type of vehicle value and proof of income, you can be assured of a loan amount of at least $6,000 and it should take less than 24 hours to process your loan application!

Apply For An Auto Title Loan With A Good Credit Score
What happens if you have decent credit but want to borrow more cash than what's typically offered from an unsecured lender? Here at California Title Loans, we offer access to title loans with funding amounts of $20,000 or more. That means you can qualify for a title loan with no job or employment verification. as long as you have equity in your vehicle! Someone who applies for a personal loan from a bank or credit union will need to show a perfect credit score with no loans in default or bankruptcy. In a perfect situation, any borrower would immediately qualify for an online vehicle title loan in California with low finance charges and decent terms. But that's not always the case with risky short term loans. Any lending company runs the risk of a fraudulent application or unqualified customer.
What Else To Know About Bad Credit Title Loan Lending Offers
Sometimes an online lender will need you to produce the most recent credit report. California has strict credit reporting laws and restrictions. Cities like Sacramento and Los Angeles have restrictions as well. When a lender requires a recent credit report, you may also need to show that you've been paying bills on time. Remember that recent car payments probably won't apply here because the vehicle must be paid in full. The pink slip needs to have full equity for bad credit title loans. You need to have it to hand off to the title loan company. If you have past issues with a bank or creditor, explain them to the lender.
Most companies that offer online title loans without a store visit will understand that issues arise, and those requirements shouldn't make it impossible to get approved. These loans have high interest rates for a reason, and those rates may work for someone who can't qualify for personal loans. They're set up for consumers with vehicle equity who otherwise have no other financial options and have to turn to bad credit title loans.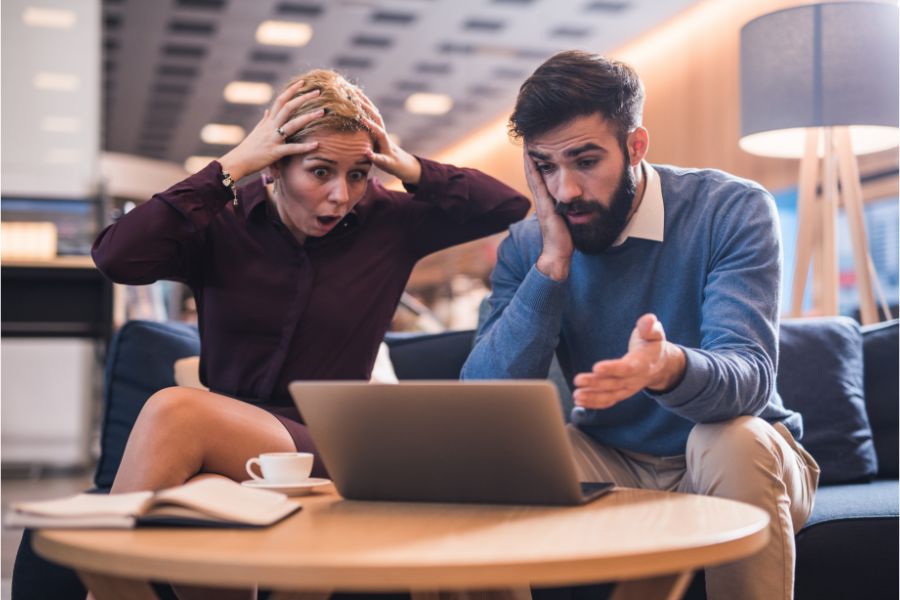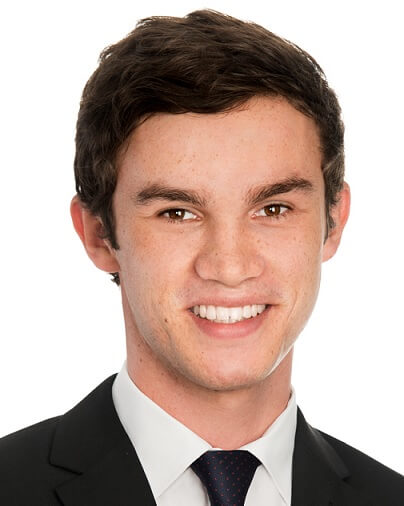 Having lived and worked in California his entire life, Robert has a strong appreciation and understanding of the online lending environment.  He's managed teams of sales agents and customer service reps for a local title loan company and fully understands how important it is to respect and listen to his customers.  He's approaching 10 years in the title lending industry and looks forward to helping consumers all across the state.