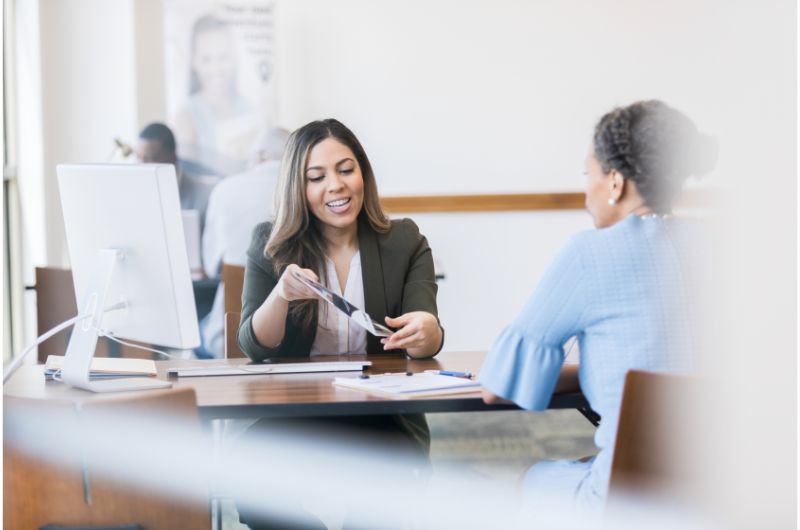 You should know a few things if you're considering refinancing your title loan. Refinancing can greatly lower your monthly payments and save money on interest, but some potential risks outweigh the benefits. Many borrowers here in California turn to us to get new rates and terms on their existing title loans, and the process can be quick and easy if you know how things work.
What's Required to Get A Title Loan Refinance
To refinance your online title loan, you'll need to find a lender willing to work with you in CA. Not all auto title loan lenders offer to refinance, so it's best to shop around and compare rates before you choose a new loan. Once you've found a lender, you'll need to fill out an application and provide basic information about yourself and your car. The lender will also require that you have full coverage insurance on your vehicle, and most importantly, you can't be in a default situation where the car has been repossessed.
Other requirements can include the need for all new paperwork and documents that verify your vehicle information. We know this can be a hassle, but it's required by any company to protect their investment. One way around this is to agree on new payment terms or a certified repayment plan with your current lender. This is ideal as they already have all the information, and most can process all the changes that same day. Of course, you need the lender to sign off on the changes to your loan agreement, and that's the most difficult part. They will have to view a refinance as more beneficial if the car is taken and they are no longer making payments.
What Are The Benefits of Refinancing Your Car Title Loan
We can think of a few simple reasons why a title loan refinance can be beneficial, but here are a few of the most popular benefits that our customers enjoy:
– Lower Monthly Payments: One of the biggest advantages of refinancing is to lower your monthly payments. If you're struggling to make ends meet each month, a lower payment can give you much-needed breathing room in your budget.
– Save Money on Interest: Another great benefit of refinancing is that you might save money on interest charges over the life of the loan. The interest savings of lowering your rate by even a few percentage points can be significant, so you should contact your lender about rate reductions.
– Fresh Start: There's nothing better than a fresh start, and that's exactly what refinancing can give you. If you're struggling with your current title loan on a motorcycle or car, refinancing can give you a chance to start over with new terms that work better for you.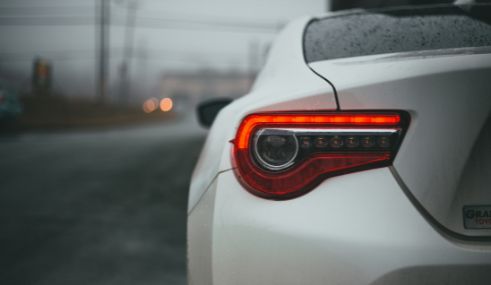 How To Get the Best Rates And Lower Your Payment By Refinancing A Title Loan
Are you looking at a refi to lower the amount you're paying or possibly bring down the APR to a more manageable amount? The fact is that many finance companies aren't going to offer you these reductions unless you ask. Be proactive and seek a car title loan refinance to get out of debt quicker! Here are a few tips and tricks to help you get the best rates and terms when refinancing your title loan:
– Shop around for the best APR and payment amounts: The first step is to shop around and compare rates from different lenders. Not all lenders offer title loan refinancing, so you need to find one that works in your state.
– Negotiate with your current lender and any prospective companies: Once you've found a lender you're interested in working with, be sure to negotiate the terms of your loan. Just because a lender offers you a certain rate doesn't mean you have to accept it.
– Read the fine print for any loan contract: Read the fine print before signing any loan documents from a licensed lender in California. This is the only way to be sure you understand all the terms and conditions of your loan.
Other Things To Consider Besides A Title Loan Refinance
If you're stuck in a situation where your current lender won't budge and move forward with a refi, there are a few other ways to improve the lending terms. Have you considered a title loan buyout and considered asking for any type of loan forgiveness? In these scenarios, you'd take on a new title loan with new terms to replace the old one.
This could be a long term loan with smaller payments or even a shorter term loan with larger payments. It all depends on what's best for your budget and financial goals. If you're lucky enough to get a loan or interest rate reduction, it's best to move forward with that type of title loan refinance. But make sure to get all the changes and new lending information in writing with the prospective lender.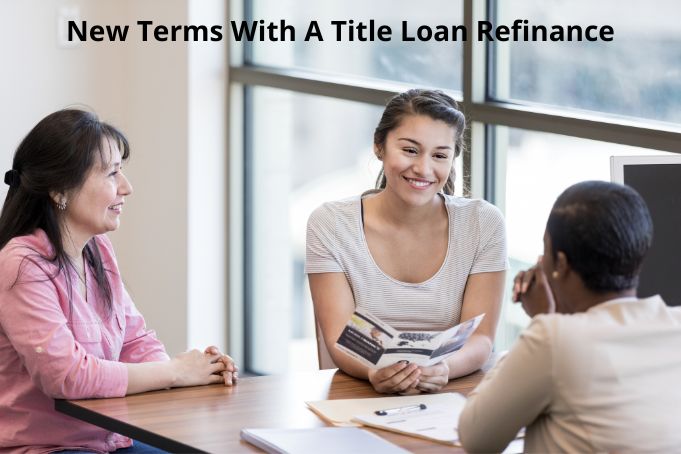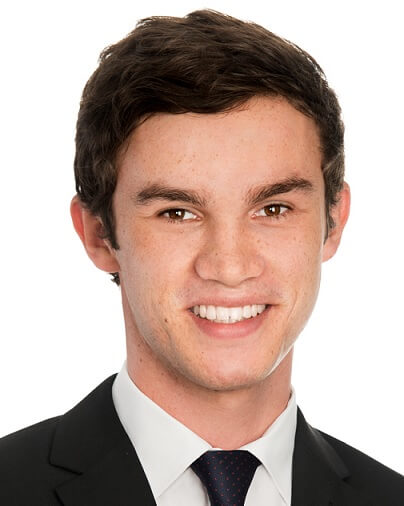 Having lived and worked in California his entire life, Robert has a strong appreciation and understanding of the online lending environment.  He's managed teams of sales agents and customer service reps for a local title loan company and fully understands how important it is to respect and listen to his customers.  He's approaching 10 years in the title lending industry and looks forward to helping consumers all across the state.