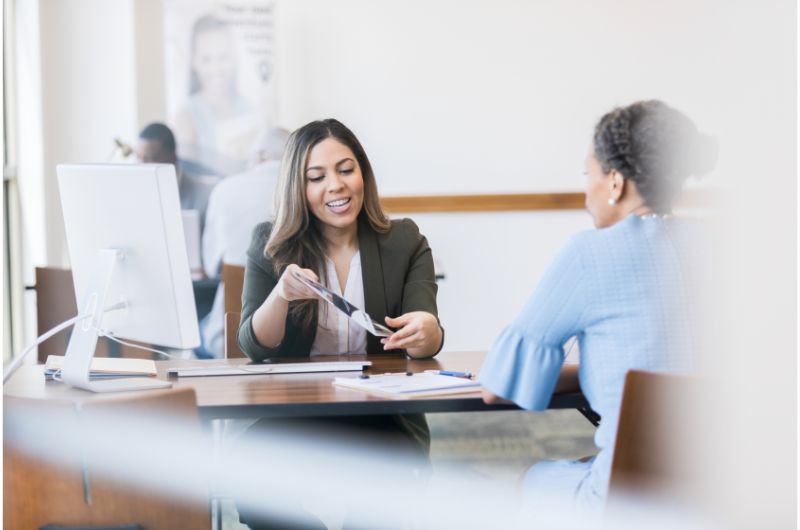 A few things to consider if you're looking into a title loan refinance. By refinancing your current loan, you can greatly lower the monthly payments and save money by lower the APR. Borrowers turn to California Title Loans to get new rates with their existing title loans, and the underwriting process can be quick if you know what's required and how things work.
What's Required to Get A Title Loan Refinance
Not all auto title loan lenders will refinance an existing loan, so you should shop around and compare rates before choosing a new lender. Once you've found a lender, you must complete an application and provide information about your financial situation and car. The lender requires full insurance coverage on your vehicle, and most importantly, you can't be behind on the payments if the car has been repossessed.
Other requirements can include the need for all new paperwork and documents that verify your vehicle information. We know this can be a hassle, but it's required by any company to protect their investment. One way around this is to agree on new payment terms or a certified repayment plan with your current lender.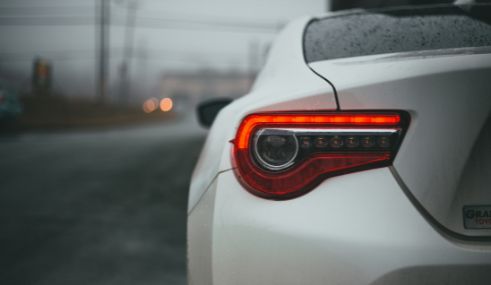 Get the Best Rates And Lower Your Payment With A Title Loan Refinance
Are you looking at a refi to lower the amount you're paying or possibly reduce the APR to a more manageable amount? The fact is that many finance companies aren't going to offer you these reductions unless you ask. Be proactive and seek a car title loan refinance to get out of debt quicker! Here are a few tips and tricks to help you get the best rates and terms when refinancing your title loan:
– Shop around for the best APR and payment amounts: The first step is to shop around and compare rates from different lenders.
– Negotiate with your existing lender: Why apply for a title loan refinance if your current lender is willing to offer new rates and terms? See if they're open to a refinance and save yourself a lot of time!
– Read the fine print on your contract: Read the loan documents from a licensed company in California—that way, you know what to expect with the payment amounts and APR.
Other Options Besides A Title Loan Refinance
If you're stuck in a situation where your current lender won't budge and move forward with a refi, there are a few other ways to improve the lending terms. Have you considered a title loan buyout and considered asking for any loan forgiveness? In these scenarios, you'd take on a new title loan with new terms to replace the old one.
Other lending offers can include a personal loan with smaller payments or even a short term loan with set payoff amounts. If you're lucky enough to get a reduced rate, moving forward with that refinance is best to get a quicker payoff!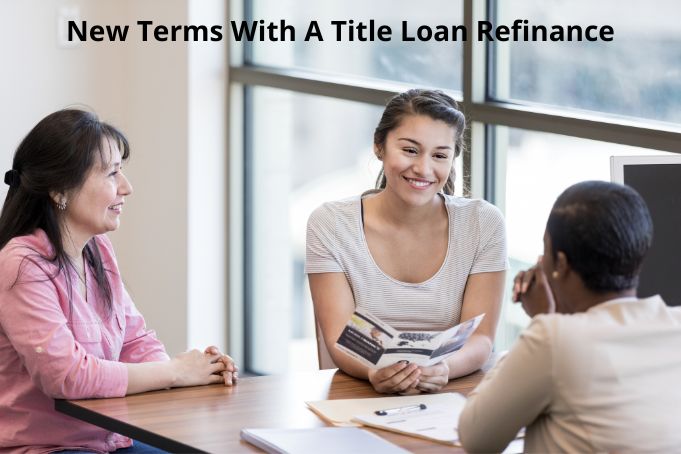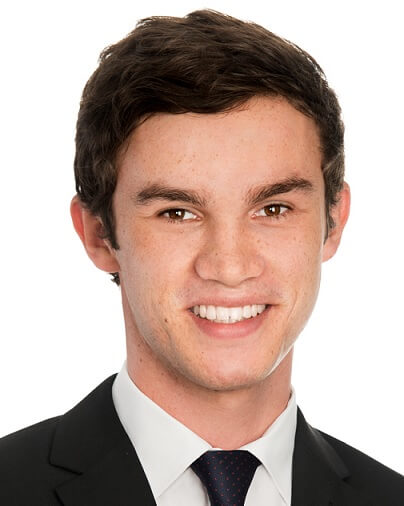 Having lived and worked in California his entire life, Robert has a strong appreciation and understanding of the online lending environment.  He's managed teams of sales agents and customer service reps for a local title loan company and fully understands how important it is to respect and listen to his customers.  He's approaching 10 years in the title lending industry and looks forward to helping consumers all across the state.