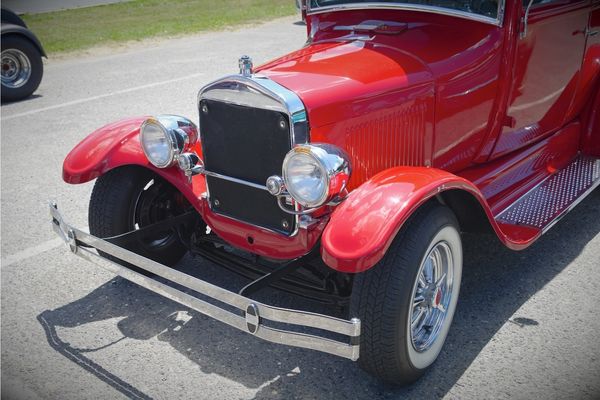 Most California residents are familiar with the fact that you can cash out equity from your car or truck in the form of a title loan. Of course, most people who apply with us have newer vehicles or cars with low miles. But what about those looking to access the collateral in their older vehicle or in a car that most people would refer to as a "classic"? It turns out that any car with equity that can be titled is a great option to use for an instant cash title loan! Similar to a newer vehicle, getting title loans for older cars is no problem as long as you have sufficient equity that you can access!
Apply For A Same Day Title Loan On An Older Car
To apply for title loans on an older vehicle, you must provide proof of ownership and have the vehicle inspected by a third party. Licensed lenders in CA must inspect your vehicle to check its value before offering a loan. This inspection is done by a private party and they determine the value of your car. The vehicle inspection shouldn't take more than 30 minutes and can be done at your home or place of business.
Other requirements for older car title loans may include comprehensive and collision insurance to cover the loan amount. Overall, older vehicles can still be a great option for title loans in California. Bring in your vehicle and proof of ownership along with income verification, have it inspected, and you could receive instant cash!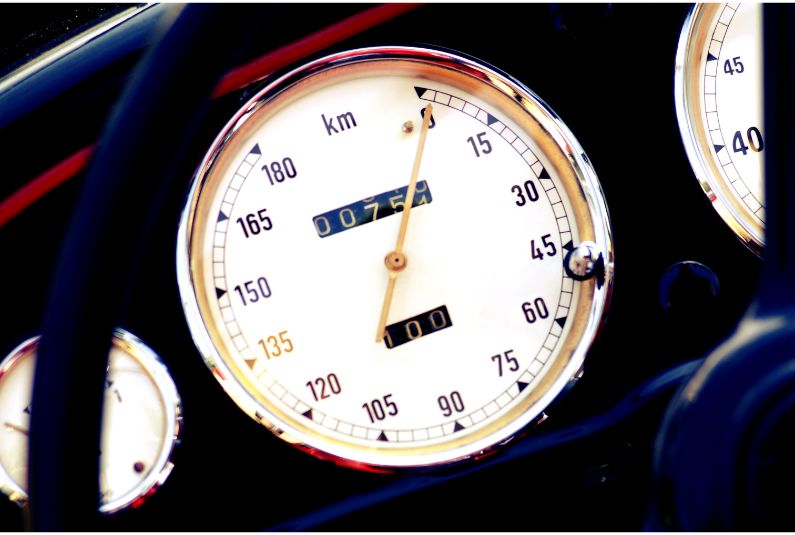 Types Of Older Vehicles That Qualify For A Title Loan
While most people think of older vehicles as those 10 years or older, any car with equity and a title can be used for a title loan. This includes classic cars, vintage vehicles, and even antique cars, in some cases. Some companies will even allow cars that aren't necessarily considered classics to qualify, albeit at a lower funding amount.
Benefits Of A Classic Car Title Loan
The most apparent benefit of these types of car collateral loans is that they often have more equity, which leads to a higher loan amount. Consider that the average title loan amount here in California is around $3,000. Now, look at the average $4,500 for vehicles that are typically viewed as classic cars. Even with high mileage or other mechanical issues, these classic cars still hold their value because they are considered collectibles or have high demand.
Another benefit of using a classic car for collateral on a title loan is the option for extended loan terms. Due to the higher equity and loan amounts, many lenders will offer longer terms for these loans to make payments more manageable for the borrower.
If you own an older vehicle with equity and need cash, don't hesitate to consider getting a 24 hour title loan using your car as collateral. While it's important to carefully consider your ability to repay before proceeding, this could be a great option for instant funds. Check out your local lending options and see how much money your older car could get you today.
How To Apply For Title Loans In CA With An Older Vehicle
At California Title Loans, we make it easy to get a quick pre-approval online for a vehicle title loan. Simply use our online application to provide information about your car and yourself, and we'll give you an instant pre-approval amount. Then, bring in your vehicle for a quick inspection to determine the actual value and loan amount.
To apply for a loan in San Francisco or any part of CA with an older vehicle at California Title Loans, you'll need about 30 minutes to submit your info online and complete the underwriting over the phone. Lending companies have minimum credit score requirements, making this an excellent option for those with bad credit or no credit. So don't let the age or mileage on your car hold you back from getting the cash you need today – apply now for a title loan with California Title Loans!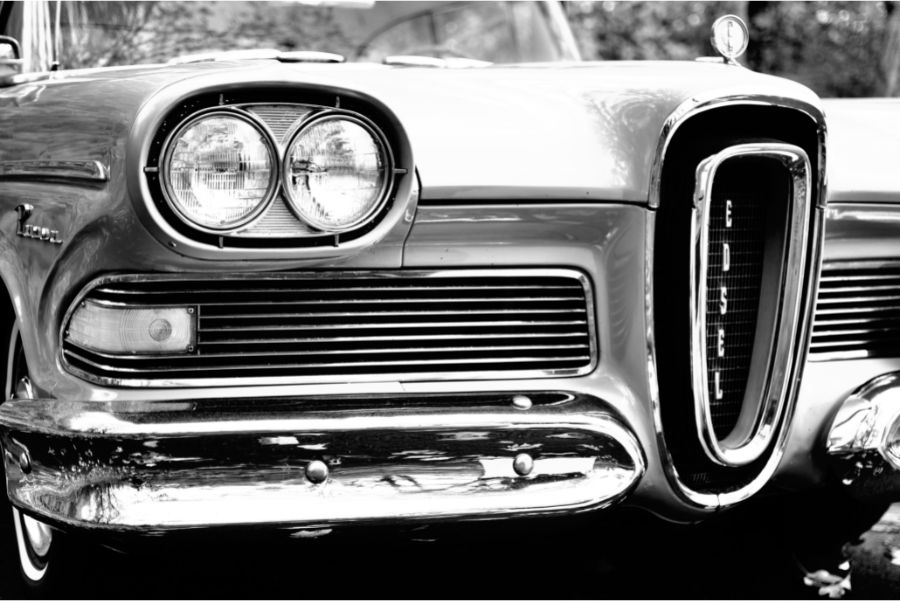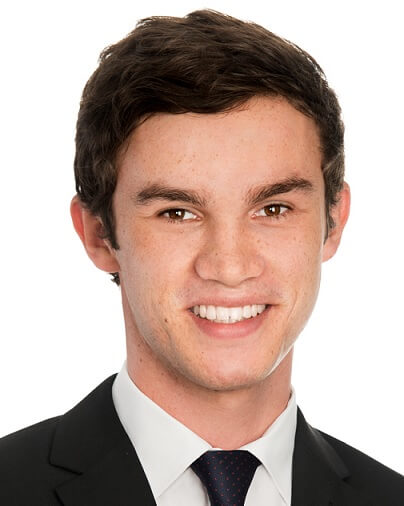 Having lived and worked in California his entire life, Robert has a strong appreciation and understanding of the online lending environment.  He's managed teams of sales agents and customer service reps for a local title loan company and fully understands how important it is to respect and listen to his customers.  He's approaching 10 years in the title lending industry and looks forward to helping consumers all across the state.