Title Loans Without A Car - How They Work
Most customers who apply for a title loan have no problem bringing in their vehicle for inspection to ensure it runs correctly and isn't damaged. But are there any title loan companies that don't require the car to approve your loan?
The fact is that you can be approved for a title loan without the vehicle. But there will be other restrictions and requirements, and the funding amount may be lower than a typical loan where you have someone inspect the car.
Get A Title Loan Without The Vehicle Present
In most cases, title lenders will require that the title loan applicant possess the vehicle. You'll need the car's title in your name and must prove that the vehicle exists. If you can't show proof of the vehicle, or if you don't want to deal with an inspection, title loan companies may be able to offer cash without checking out the car!
There are a limited number of title lenders that offer online title loans without an actual car. These loans work by verifying your identity and employment status without looking at the car. The main requirement as always, will be the car's title. If you don't have the car title, there will be little to no chance of being approved for financing because this acts as collateral for the borrowed amount. The other typical lending requirements will stay the same. You must provide proof that you make enough money each month valid identification, and proof of insurance.
The Process For Title Loans Without A Vehicle Present
You may find a title loan lender in California that lets you avoid the requirement for an inspection and instead send in pictures or videos of your car. This visual proof can be a full-length video or a handful of photos that show your car inside and out. Some lenders may not allow pictures and will require a video that shows turning the car on and walking from hood to bumper so they can check for any damage or other issues that would affect the vehicle's resale price.
The maximum loan amount without a car is likely lower than a standard title loan with an inspection. You can expect to borrow $500 to $4,000 with these types of loans. Even with the low funding amount, a title loan without the vehicle present is higher than the $500 or less you'd expect from an unsecured lender.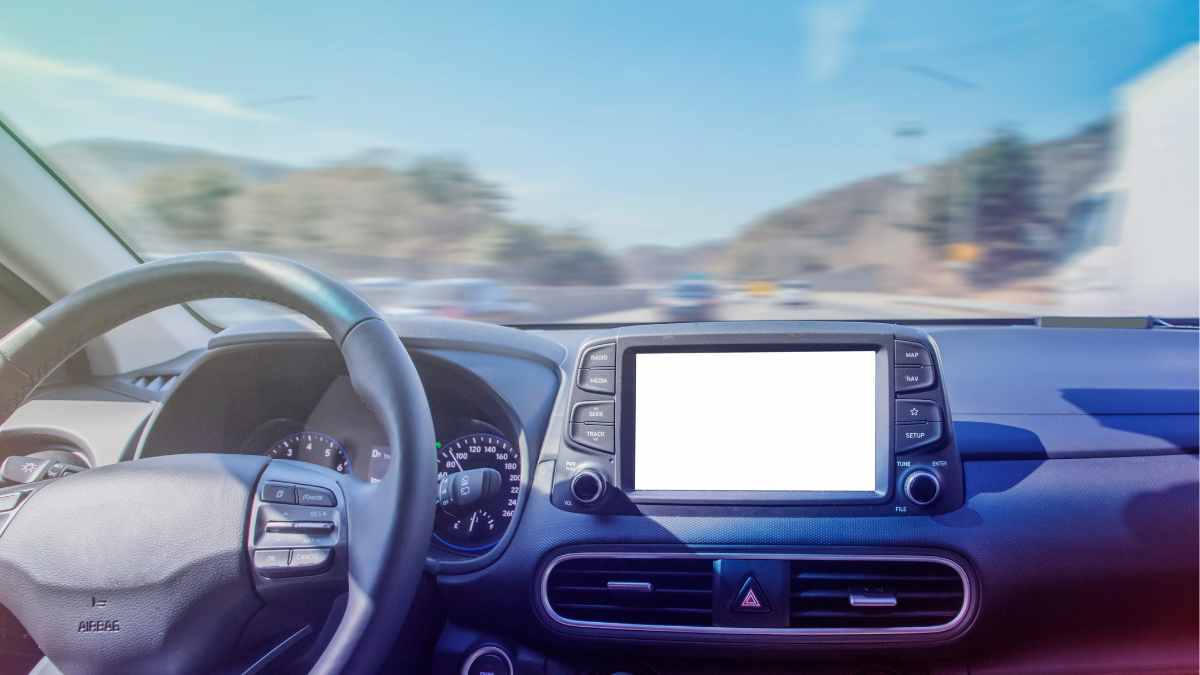 Advantages Of Online Title Loans Without The Car Present
The benefits of applying for online title loans with no car are apparent. The amount of time it takes to get approved and get cash is sped up, and you can avoid having to go through an underwriting process. The time frame depends on each scenario, but some companies in California can provide funding on title loans that don't require a car within 24 hours or less.
One potential downside is that you may be offered a lower loan amount than you would receive through a title loan, where you have someone look at the car.
Online Title Loans Without The Car - What You Need To Know
The apparent negative of online title loans without the car is that you take on more risk as a borrower. There's no guarantee that the lender will give you money if you can't provide evidence that your car exists and is in the condition you state. Getting a title loan without the car is also usually slower than going through a lender who does require a vehicle to be available.
Not all title lenders offer auto title loans without the car present. Apply with California Title Loans, and we'll get you approved with a local lender that doesn't require the vehicle!
Title loans without a vehicle are possible, but they are risky for the lender, and you shouldn't expect a high loan amount. 
If you're looking for title loans without a vehicle, start with California Title Loans. We work with direct lenders throughout California, and we will work to find you a lender that doesn't require a vehicle as collateral! Apply online or call 855-339-1001 to borrow without your car.