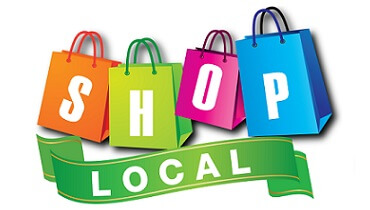 Have you ever asked yourself "how can I find a title loan near me"? This question is way more common than you would think here in California. Many people go online or drive around to find a car title loan company near them. But it turns out there's a much easier option and California Title Loans is likely your solution. We can qualify you for a fast title loan quicker than most national companies. As a local provider of title loan offers in California, we can find the best rate and terms for your financial needs. You can't go wrong when you decide to go with a local provider of vehicle equity cash. All you need to do is settle on a lender that offers title loans near you or online.
Neighborhood Title Loan Companies Near Me in California
There are hundreds, maybe thousands of title loan companies located throughout California. As with most financial service providers, many of these stores and offices are clustered in large cities like Los Angeles, San Diego and Oakland. It's also worth noting, that some of these inner-city locations have been hit hard by the recent pandemic and are really struggling to stay afloat.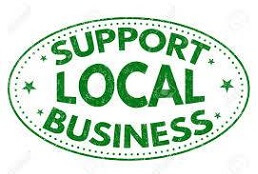 Many small cities have long had neighborhood providers of title loans. But these companies are fading quickly as new statewide regulations in California have limited the amount of interest they can charge. We know there's a huge benefit to finding an actual title loan company near you in California.
Even though the internet makes it easy to apply and get funded, there are benefits of meeting with someone in person that many applicants fail to consider.  By searching for the best title loan places near me, you can possibly meet with a direct lender and get funded on a Sunday. That's something you couldn't do with an online service as you would need to wait till the next business day. Another benefit of a local title loan is that you can meet with someone face-to-face. Many appreciate meeting with a lender in person and this can facilitate the process of getting a title loan.
Who Are The Best Title Loans Providers Near Me
It takes a lot of consideration to find the top title loan lender in your area. We hope you choose California Title Loans once you realize what's required to be the best title loan company in California. Make sure your desired provider of cash meets the following conditions:
Exceptional customer service and help at all times of the day
Convenience in providing fast cash when you're dealing with emergency expenses
Ease of use in navigating the online title loan application
Low monthly title loan payments and reasonable payoff terms
Ability to refinance your loan and pay off the full amount at anytime
High dollar amount loans for borrowers with sufficient equity
A longstanding provider of title loan options in California
Find The Best Title Loan Places Near Me by Searching Online
We have touched on the benefits of working with a title loan company in your neighborhood. But there comes a time when it's simply not possible to find a title pawn company near you.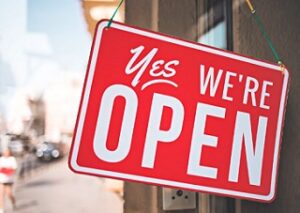 Ask yourself, do you have the time to drive all over, looking for a company that may or not be open or may or not have the time to meet with you in person? Many times you will drive to meet with a lender that specializes in title loans with no income verification. You may spend over an hour filling out an application and not know if you've been approved! Who wants to go through all that hassle only to get denied for a California title loan.
If you don't have time to waste, it makes more than enough sense to apply for the best title loan online with a local title loan company. You can skip the headache and drama of meeting with someone who provides car title loans near me. But you will still have the knowledge that the auto title loan application will be processed quickly. In some cases, you may be able to entirely skip meeting with the lender. If you qualify for a loan with same day funding you can bypass an in person vehicle inspection that's standard with most loans and title transfers.
Get approved by sending in pictures of the vehicle, car title and odometer. If a California title loan company lets you do that you should jump on it. Avoid the hassles of applying with a company near you and fill out an application online!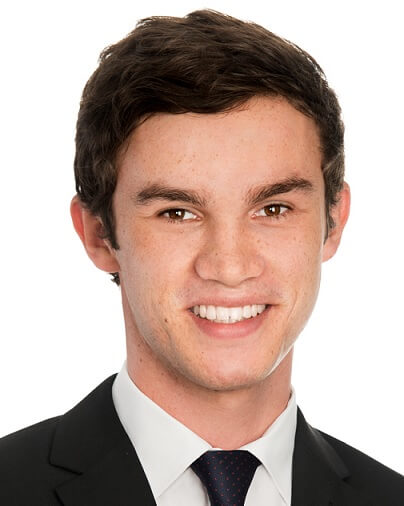 Having lived and worked in California his entire life, Robert has a strong appreciation and understanding of the online lending environment.  He's managed teams of sales agents and customer service reps for a local title loan company and fully understands how important it is to respect and listen to his customers.  He's approaching 10 years in the title lending industry and looks forward to helping consumers all across the state.